Some of you have seen these before. I made these air cleaners for my throttle bodies. They cover up a lot of my handy work, and people often ask what kind of carbs are those. They're not, they're throttle bodies for EFI.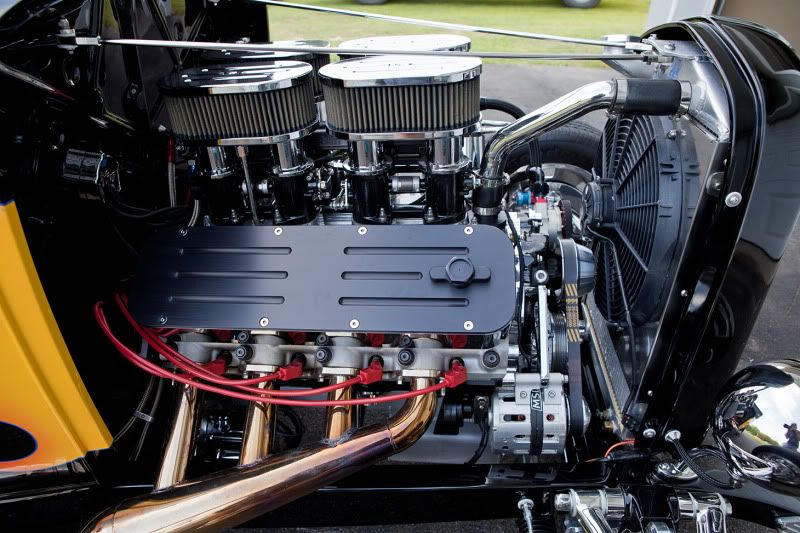 To me they look a little dirt track.
I decided to design up some velocity stacks. I think they say "fuel injection" in the hot rod world. The base flanges are 303 stainless. The tubes are stainless and will be TIG'd on the inside to the flange.
The trumpets were machined from 6061-T6 aluminum. The will be pressed in to the tubes.
What do you think?
Thanks, Sid