Purchased the 10ee at auction which turned out to be one of the University of Michigan offerings. It does have the coolant option which means a lot of rust in that area.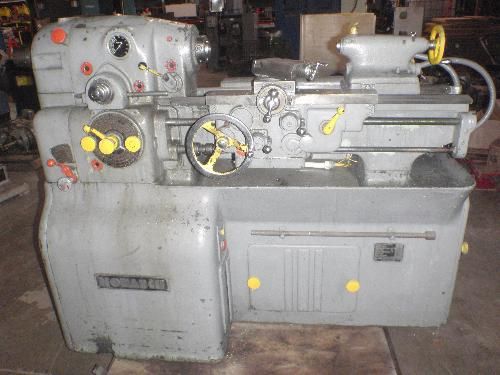 I previewed all of this on the PM Monarch forum relating to getting the lathe operational. That ended with me blowing the Mains in my house, twice (I've done my share of programming and I know that part of the unwritten testing cycle is to try to run code twice before looking for defects). I'm now done with hooking up electrical stuff even though I'm reading 'Electronics for Dummies' and staying at the Holiday Inn Express.
I don't have confirmation that it had been running but the lathe has a SECO 2345 DC controller attached. I had it hooked up to my outlets 240 SP to the Seco which provides 3 phase.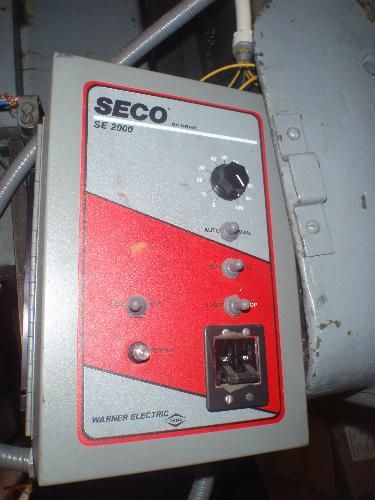 Fast forward to today and my NEW DC controller has been ordered and delivered. A PARKER SSD DRIVES 514C 514C/16.
Here's the
manual
.
I'm looking for someone in my area to be my DC Controller integrator and Electrical Trouble shooter. I'm willing to pay for this privilege and we can negotiate after talking. If you have experience with Field weakening solutions that would be desirable. This DC controller is capable of > 300VAC Input by using Buck Boost Transformers. If you don't have the Field Weakening stuff, I'm willing to just get the thing working w/in the capabilities of the Parker.
So who's with me!