Hi
The question gets posted here from time to time "what did you do today?"
Well here goes:
This job was a pump housing that had a bad bearing surface on the inside of the pump.
Only one end came off the pump so I had to 'work around it'
I set in up in the 'Lion lathe' and bored a hole to make a start.
After taking careful measurements I bored out the old bearing surface.
I then MFG a new bearing surface sleeve in the Colchester Lathe.
(two lathes comes in handy!)
Drove the new sleeve in the housing (small shoulder to keep it from going too deep) locite etc.
Bored sleeve for a 62 mm bearing housing fit. Polished.
Next I MFG a plug. Tight press fit , locite seal etc. Put handle back on....off to ship!
More pictures on web page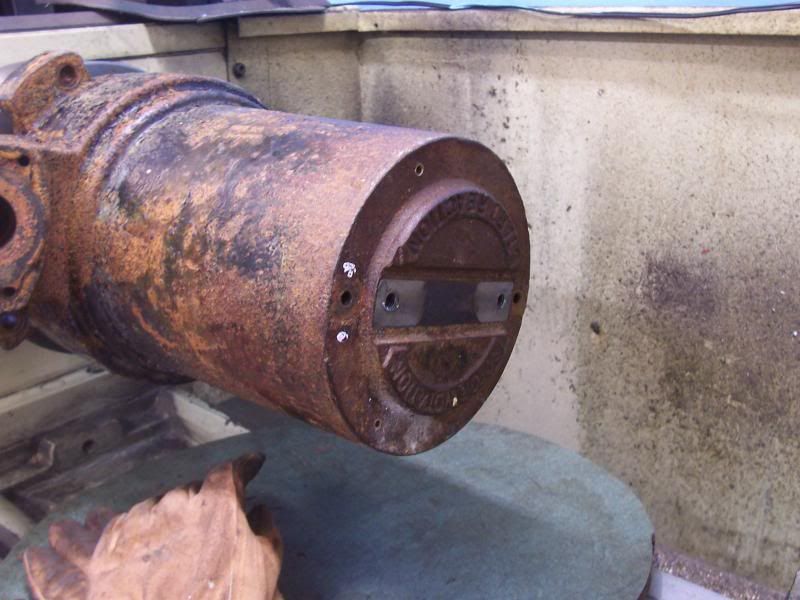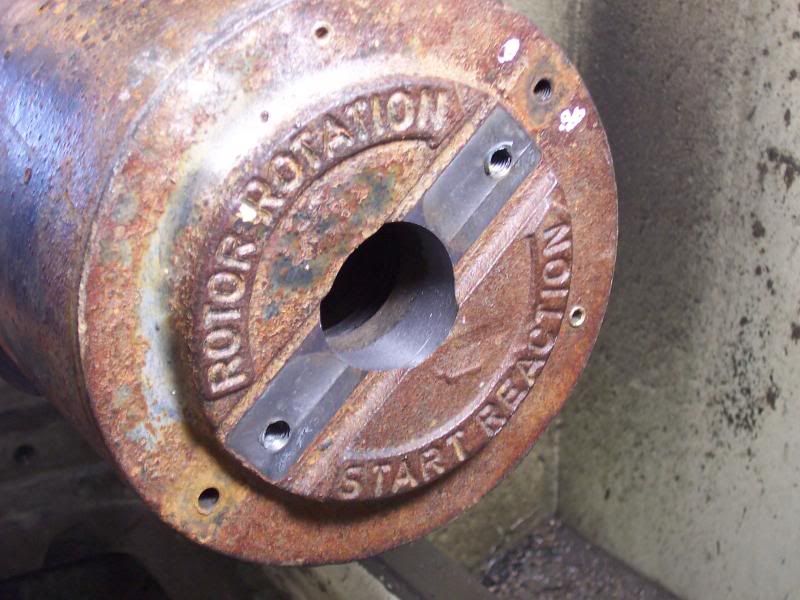 Bored out the old bearing surface and MFG a new bushing and installed.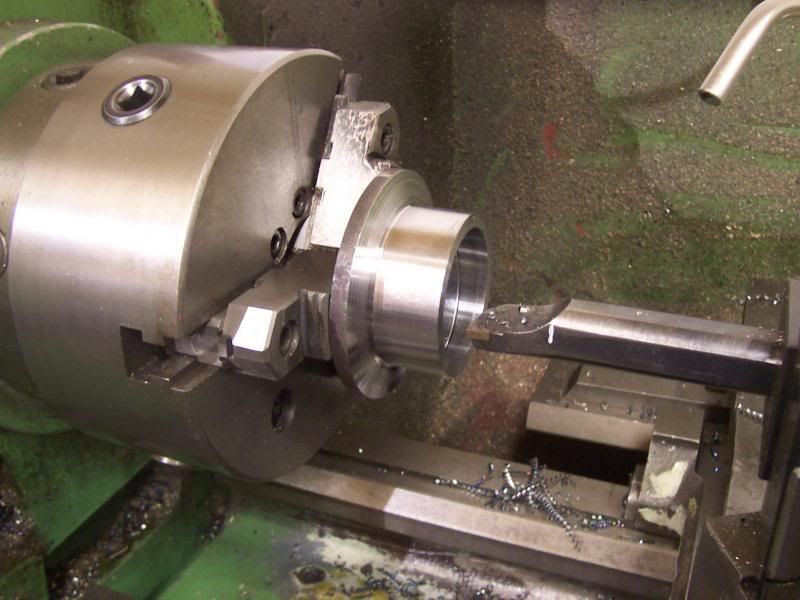 MFG a plug with a tight press fit and locite /silcone job done