I will do a new thread on this project, it is worth pulling the pics etc together.....
This is my little bandsaw recently made. I had it apart for painting after some testing and use so it is looking its best today.
It takes the same blades as the 4 x 6 bandsaw that we all have and love and is slow running for cutting steel. 9 1/2" (240mm) throat.
The main plate, legs, table and wheels are laser cut. then ~8 hours machining, assembly and fine tuning.
There are more pictures if wanted and an untidy cad file too. Anyway, the pics.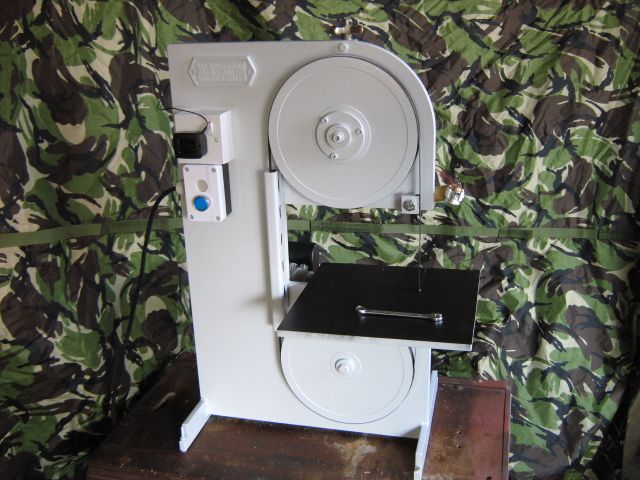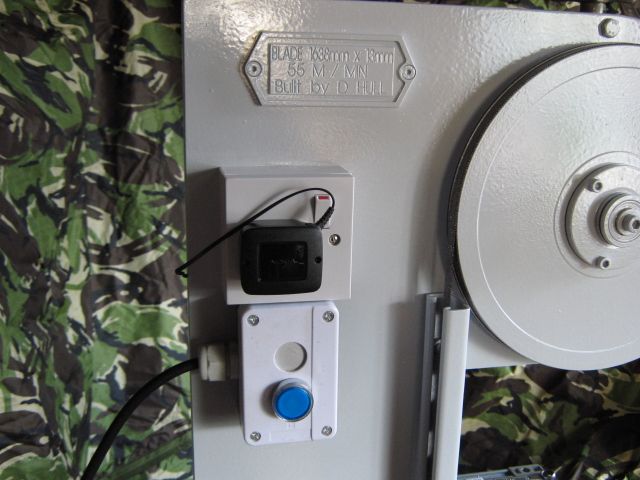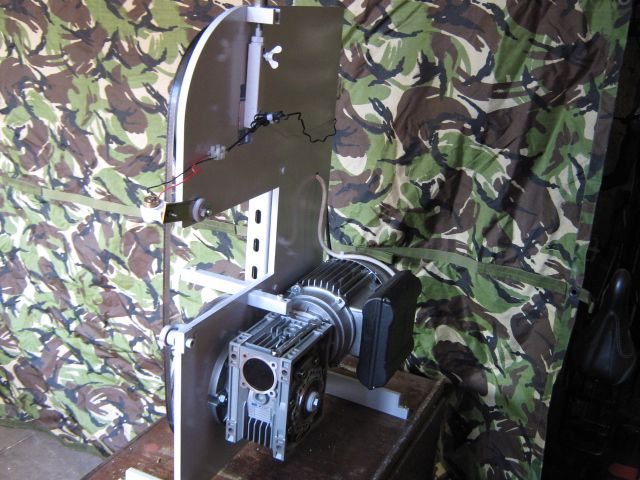 ADDING MORE SHORTLY