recently i converted this tool to something usefull: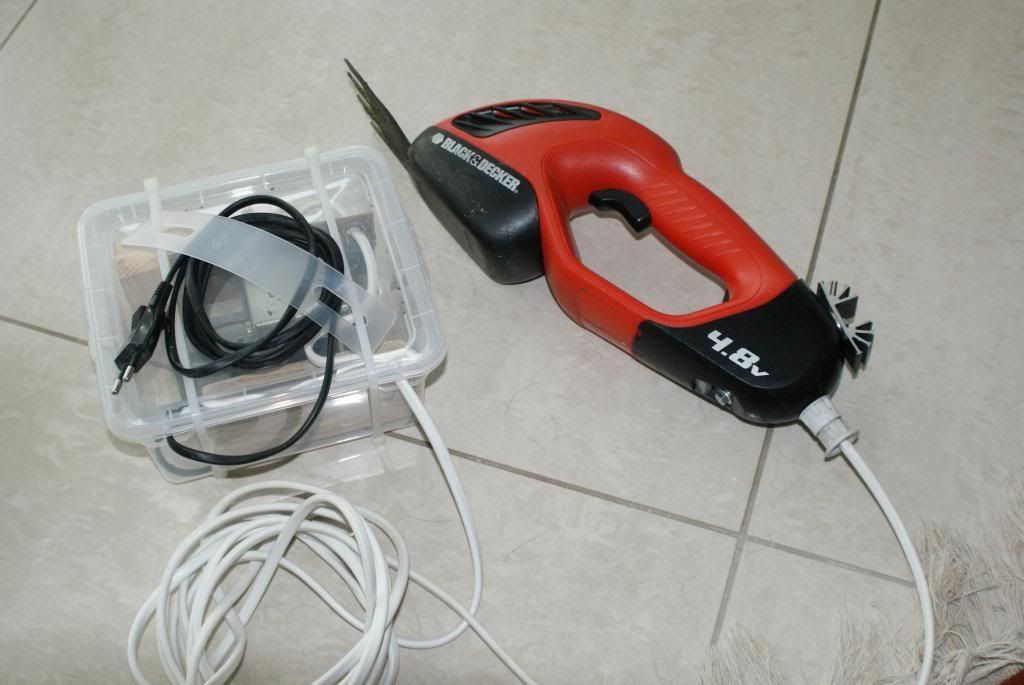 its getting 8 volts from the transformer and now does its job.
i took the trouble and installed the rectifier in the tool (i had a 16v capacitor in the handle, but it died a fast death, i dont know why, probably because it was 15 years old), as i didnt want to use a thick cable and my understanding was, ac loses less voltage than dc.
but on second thought, is this really true and why?