I recently scored a Servo-Tek 7V/1000 rpm tach generator on ebay and now have it mounted on the rear of the Baldor DC motor on my lathe. I was going to complete the wiring today but am reluctant after a closer look at what's required. According to the manual for the KBCC-125R speed control, the tach leads connect to 2 terminals on the board and you cut the J1 jumper on the board: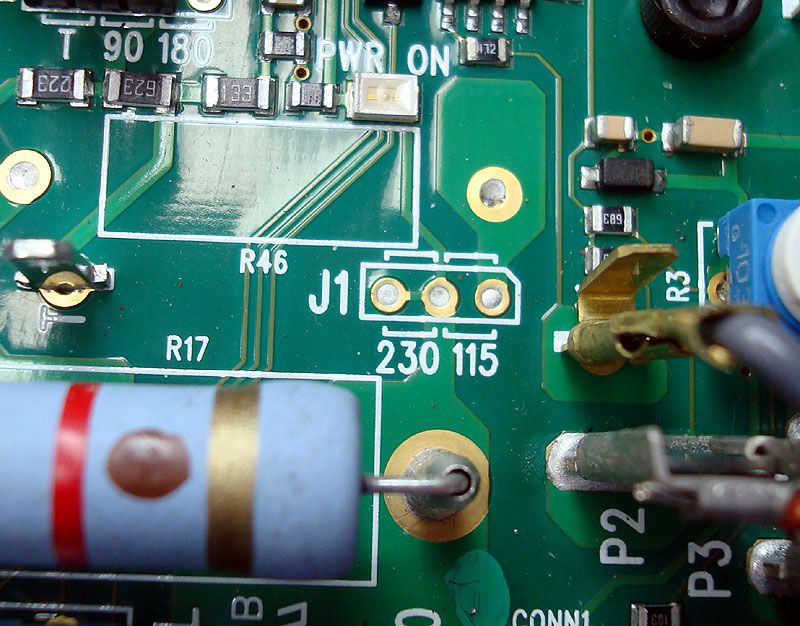 It looks like they want you to cut through the actual trace on the board at the green spot between the 2 pads on the left of the 3 beside J1. That seems rather final as it'd be real tough (for me anyway) to solder a bridge across those 2 tiny pads if I wanted to revert back to the original setup.
The speed control works well as-is but I may need better speed regulation with Mach3 threading later on. The manual claims 1% of set speed when using a tach generator.
If I do cut the trace, what could I use to re-connect the 2 pads if the tach gen thing doesn't work out? Is there a conductive paint/paste that could be applied cold or maybe a solder paste applied to a tiny piece of copper foil & then quickly flowed with a small iron? The pads are on .100" centers.