Evening all,
Got my first part of the RepRap Huxley tonight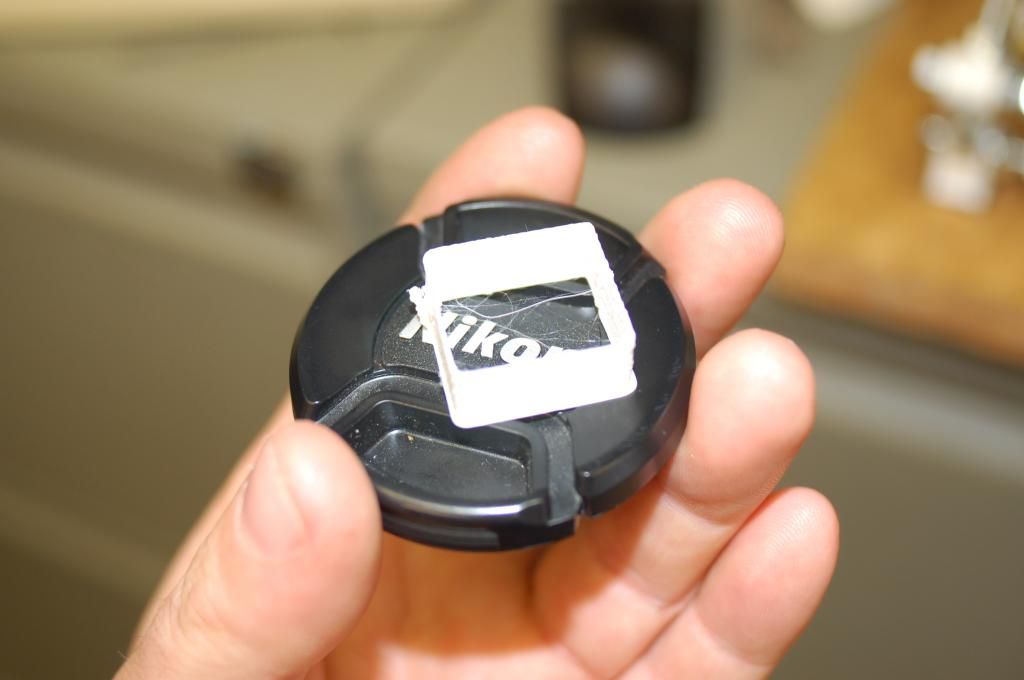 Hurrah!
Its 0.5mm wall thickness, and exactly the right size to put a vimto sweet (like and opel fruit) into.
So of course my daughter has run off with it...
Oh well, only 10 mins print time, guess I can just print another....
Now to tidy up the wiring, and then onto the EDM machine.
Dave