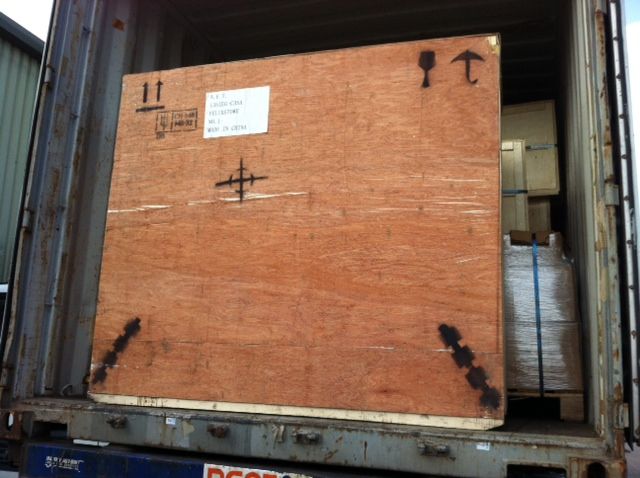 OK Quiz show time.
As a guide that is a standard 8' wide shipping container, weight is about 1 tonne.
Picture was taken at the bonded storage facility where it's been unloaded and is staying until the end of the month.
Reason for this is, no room at the moment and on Sunday I'm off for two and a bit weeks to Russia.
Internet and replies may be sporadic for the next couple of weeks depending.