I recently got this 1982 vintage Alliant 42VC with factory fitted ProtoTrak Plus 2-axis CNC control to replace a 1961 Bridgeport that was worn beyond practical use. I paid $100 more for the newer machine than did the old one some 12 to 15 years prior.
This to this: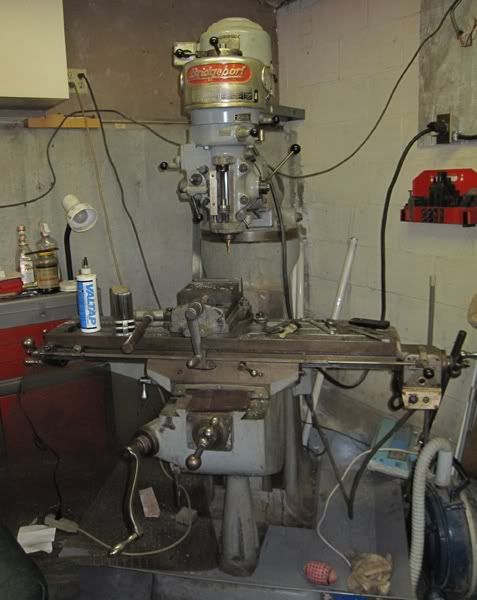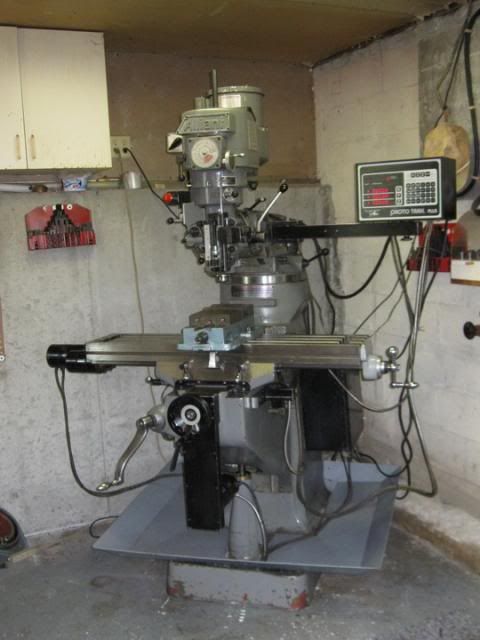 And today I got the pocketing cycle figured out.
http://youtu.be/aSO5pmNeYYQ
Double the HP I had, none of the slop in the ways, more speed (up to 100ipm feed, 4200 rpm), and with one-shot lube that
works
. Life is good!