Picked up a cylinder square and a few other items from an interesting sale this weekend.
Pin gages, square, indicator, some books, electronic parts, and a number of sheets of 304SS perforated with fine holes, such as 0.006" cone holes on 0.011" centers, .008" streight holes on 0.0155 centers, etc.
I'm not 100% sure what the sheets of perf are for, but I couldn't turn them down.
I don't even know what I paid for the square, I think I got it for scrap metal price, nobody recognized it for what it is. Checks out right against my match-scraped square, so it's good.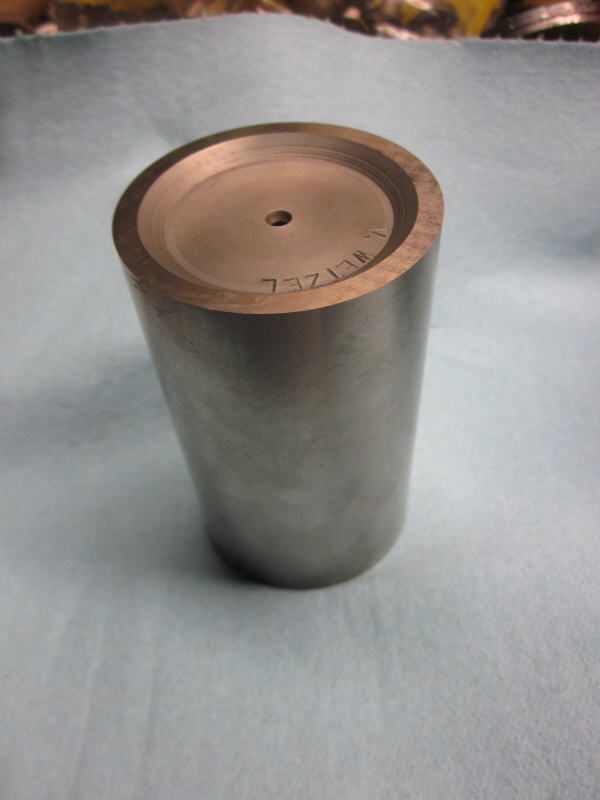 Don't know if these "Last word" series indicators are as bad as the regular ones, but it was cheap enough that it's no matter, something around 10 bucks.
Are they as sticky and nasty as the regular ones?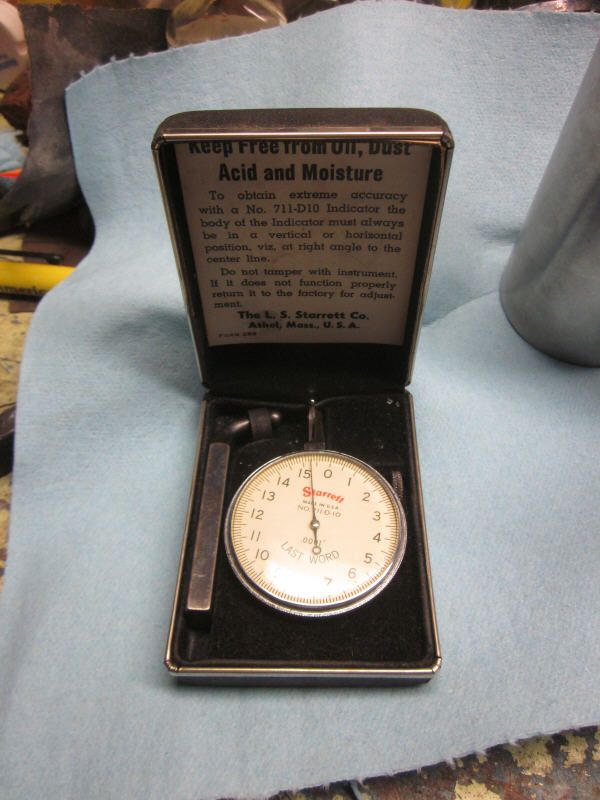 There was a 12" Starrett vernier caliper there also, but I could see no use for it, and it was going for something north of $50, so I passed. I have a 12" that is a dial, a Mitutoyo, no real need.