The old one served well, but it's time to go.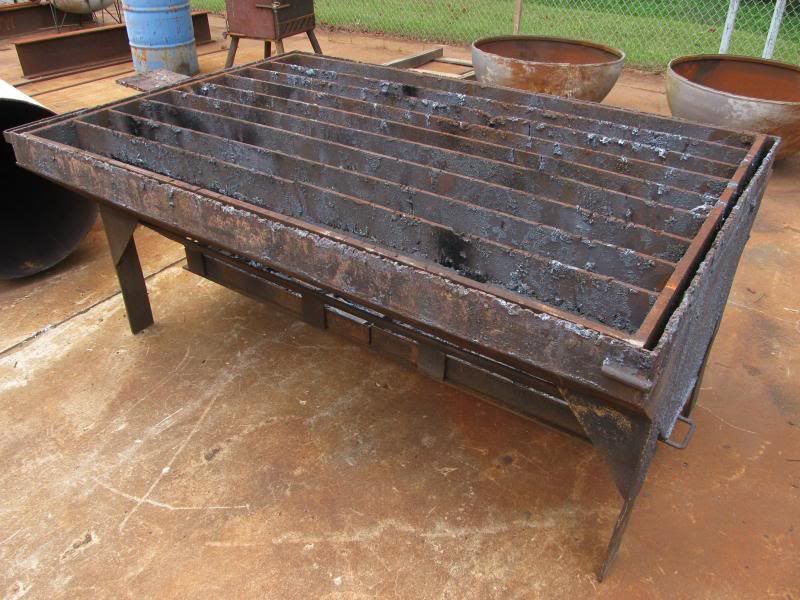 The new one looks better, and will be a lot easier to empty. We were waiting on money to get the 3/8x4" flat bar to make the grate.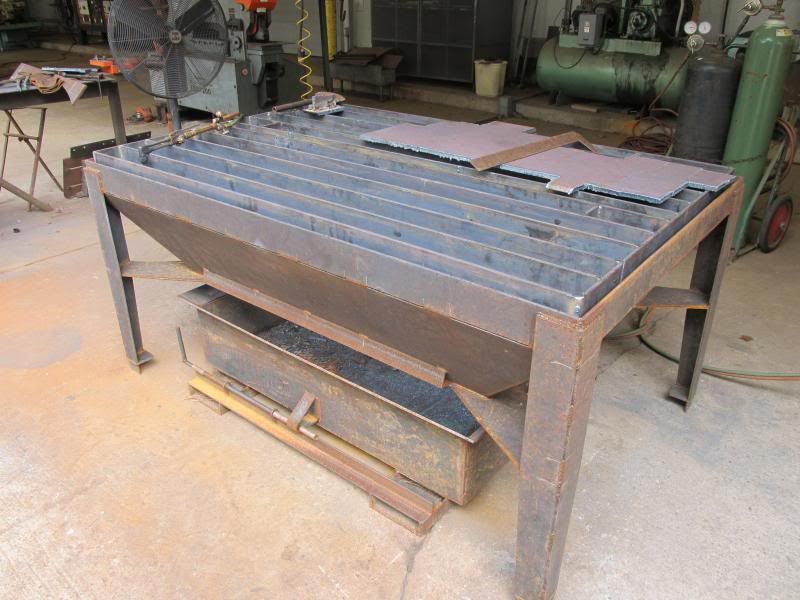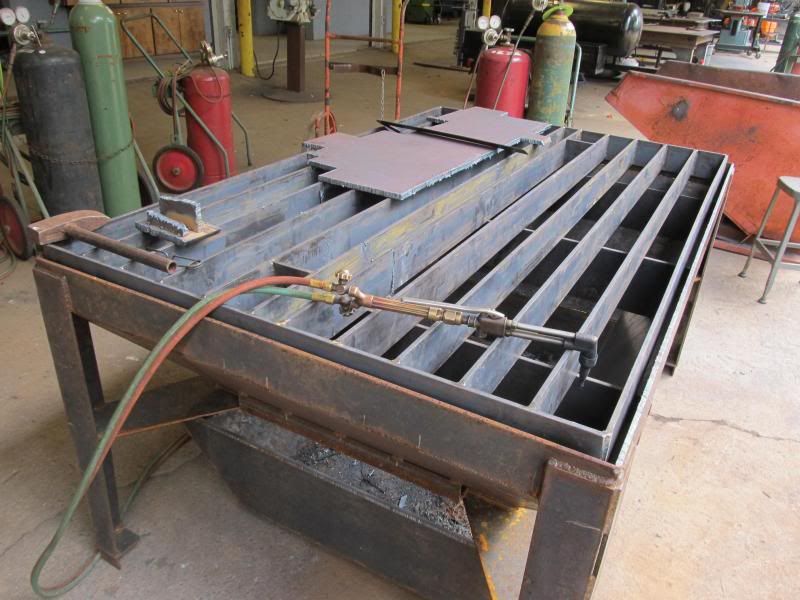 The kids promised not to mess it up, but the battle scars are already showing.