I now have what looks like, the right type of belt for my smart and brown 1024 lathe
maker Forbo Siegling, brand EXTREMULTUS
As you can see I've got plenty of chances to get this right,
Roll is 25 foot
Problem is, I don't know what type of adhesive to use
The belt is a multilayer leather and nylon/polyamide construction
..I spoke to the makers of the belt ..they say some obscure product called k2000 cement for the polyamide and pva for the leather .
after applying k2000 to the belt,it has to be clamped and heated to 115 degrees c for 30 mins ..and left to cool down, still clamped, for 12 hours.
I've searched the net ..and came up with too many results on alternatives ..
So need an expert on adhesives to to point me out an inexpensive (CHEAP)..sort of vulcanising adhesive that acts the same as k2000, I'd like ..A brand name, that I can find on UK ebay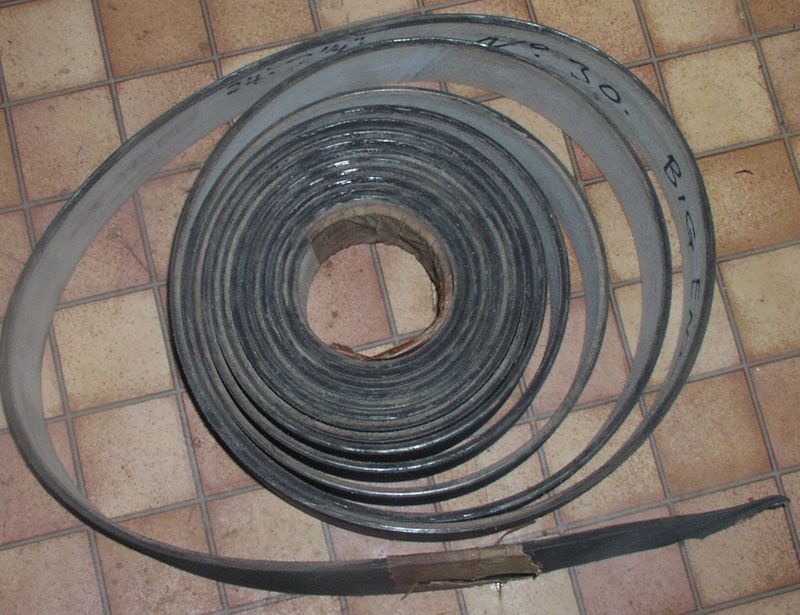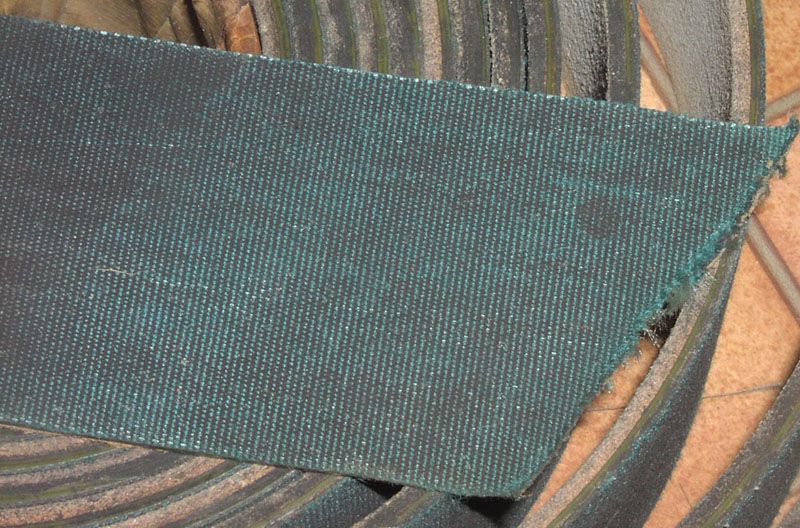 all the best.markj