I finally got some pictures of the finished tornado shelter a friend made out of a 500-gallon propane tank. About a year ago, I cut the end off the tank, and welded on some tabs to attach the wood framing for the door.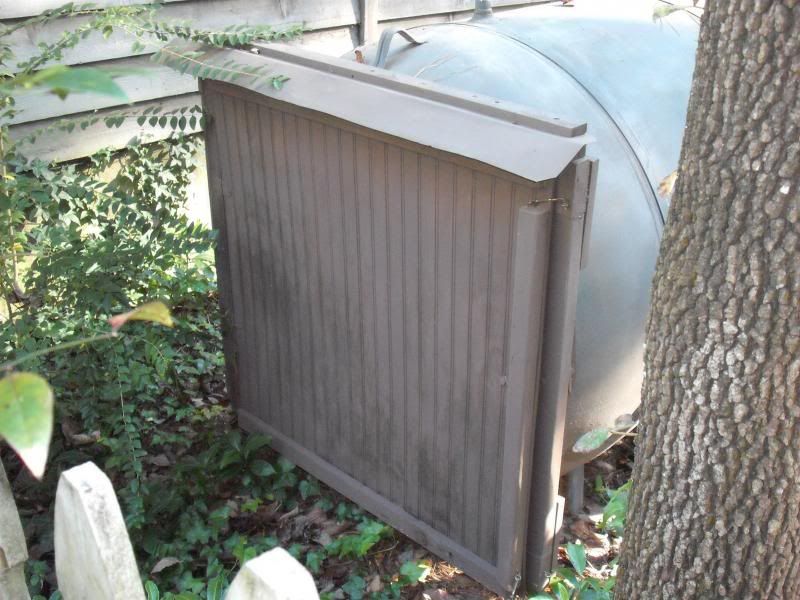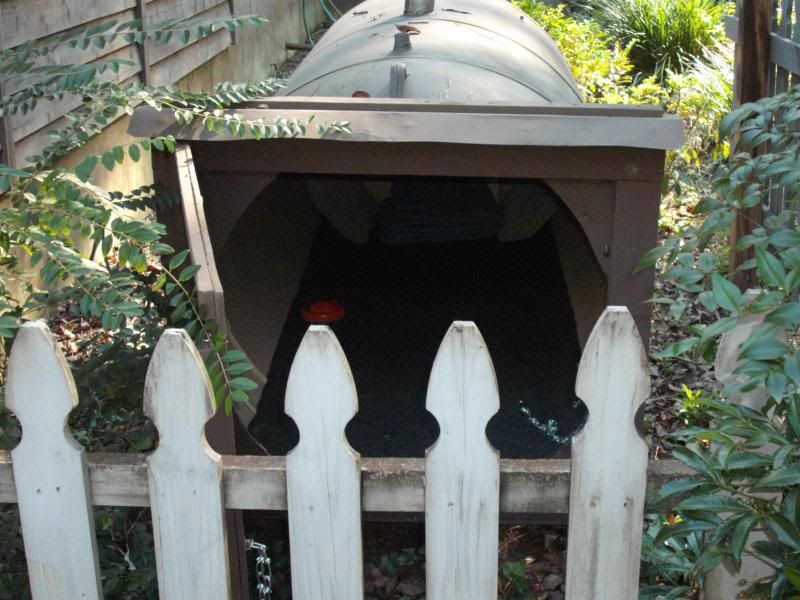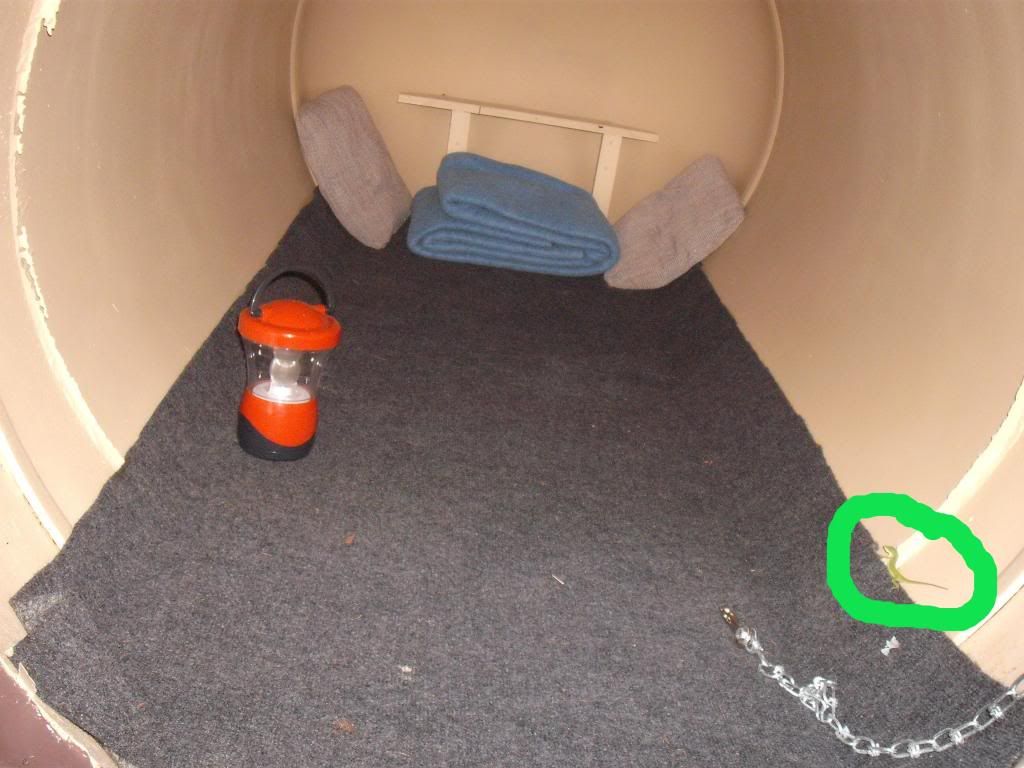 I would like for the door be a bit heavier, but he didn't ask me.
I think my wife would rather risk a tornado than share space with a lizard.