On my new lathe it's fitted with a D1-5 spindle to allow that 2 1/4" bore down the spindle.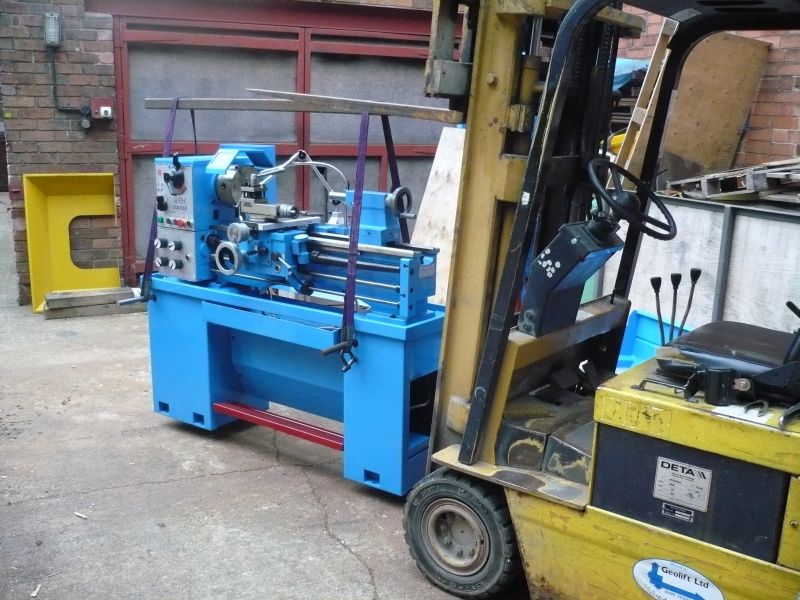 Max size chuck in 3 jaw and 4 jaw mode is 8".
Now given that 8" chucks are very common on D1-4 and I even ran one on the CVA with D1 -3 fitting it's not excessive on this machine.
For reference D1-4 has three securing pins at 5/8" diameter.
D1-5 jumps to 6 pins at 3/4" diameter.
Given that this machine isn't going to be a production hogging machine, more a toolroom application machine and will see a lot of chuck changes in it's life I have virtually made my mind up to blank 3 equi-spaced cams off and just use 3 of the 6 pins to save time.
As I say D1-4 happily runs 8" chucks on three 5/8" pins so why can't this one run 3 on 3/4" pins ?
Can supply pictures of the spindle nose and back of the faceplate tomorrow if needed, half past dark here and that workshop is haunted.