The first part of this thread will be an overview of this project up to now 12-25-2013.
I started this project in March of 2013, roughly nine months ago. The winter is the slow time here for me, so I started the project to press some bushing out of a few hydraulic cylinders.
To make a long story short I used a friends press to replace the bushings and settled down to design and build the press I really wanted.
The build is documented in this thread over on SFT,
Pressing project
.
I had a bunch of fits and starts on this project, plus delays on OPP (
Other Peoples Projects
). So for the last few days the build has started up again.
A few pictures of the materials used.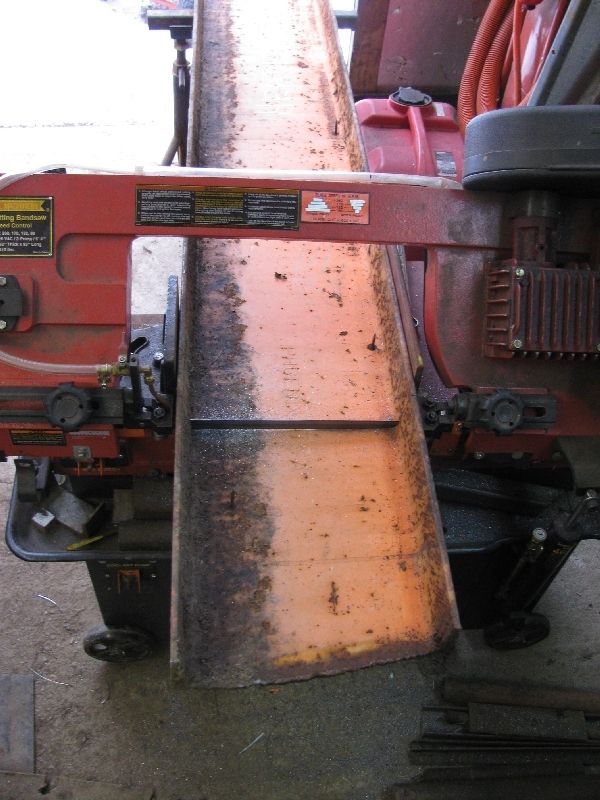 12" X 20.1# channel Was going to use 7" channel but I did not have enough of it in inventory.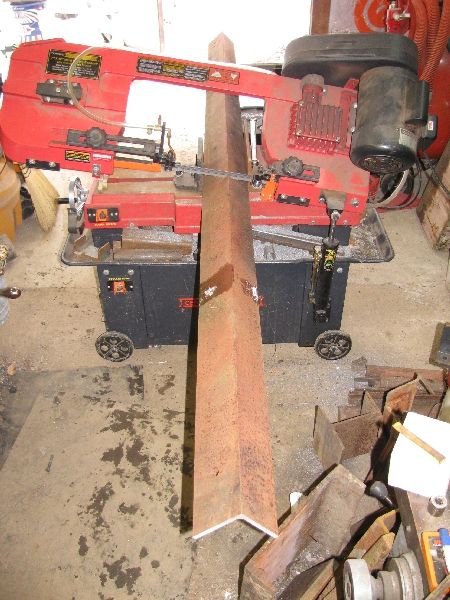 4 "X 3-1/2" X 3/8" angle for the feet.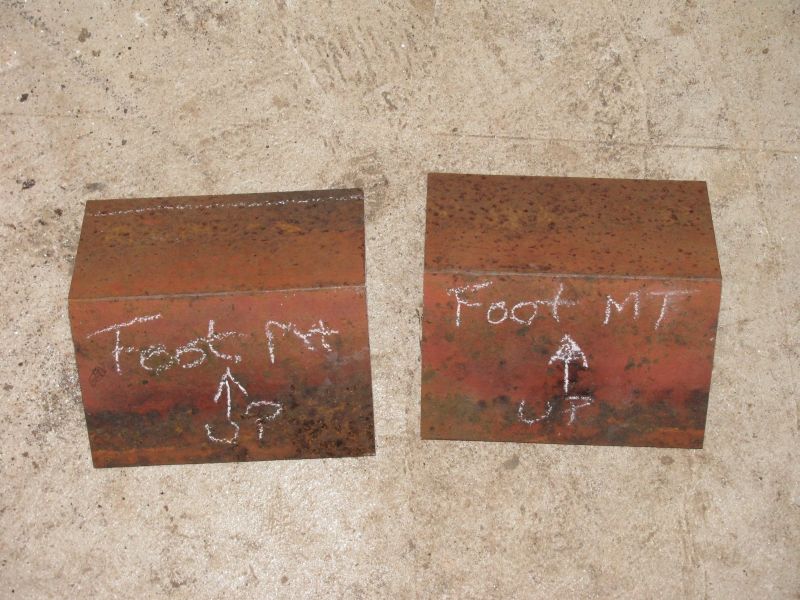 Clips for mounting the feet.
W6 X 15# beam for the legs.
More in next post.
Dan.