I am posting this in an effort to bring culture to you motorheads and grease monkeys. After all, there ARE things in this life which are more important than machine tools ... (Did I
REALLY
just say that?)
Gimme a break OK? I have never, EVER posted an O/T article at this website before. It's my turn.
This is an image of Rembrandt's famous painting
The Night Watch.
. Study it closely and then proceed to the following link.
http://www.youtube.com/embed/a6W2ZMp...layer_embedded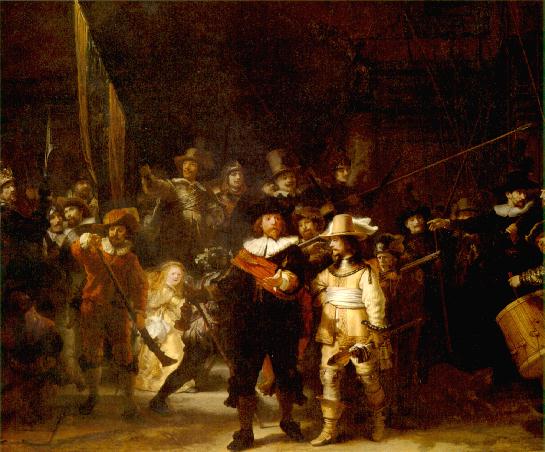 WARNING: If you throw any tools you happen to have in your hands at me THEY WILL BE KEPT !!!
Whaddaya want? I thought it was cool. *shrugs*