so i had a number of these guys, never knew what to do with them: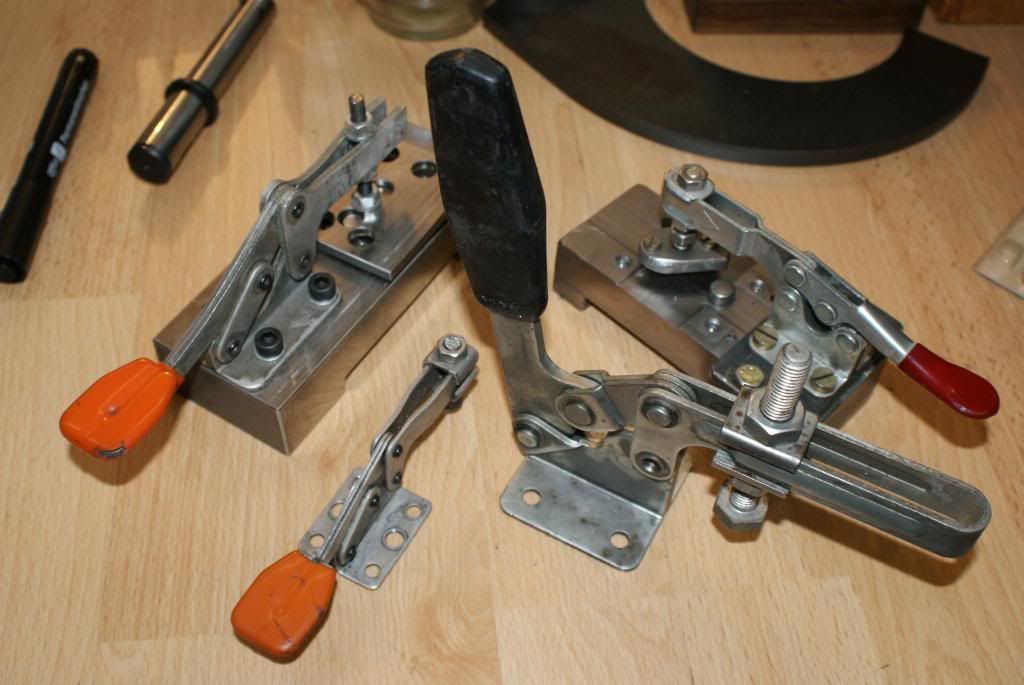 one of them was perfect: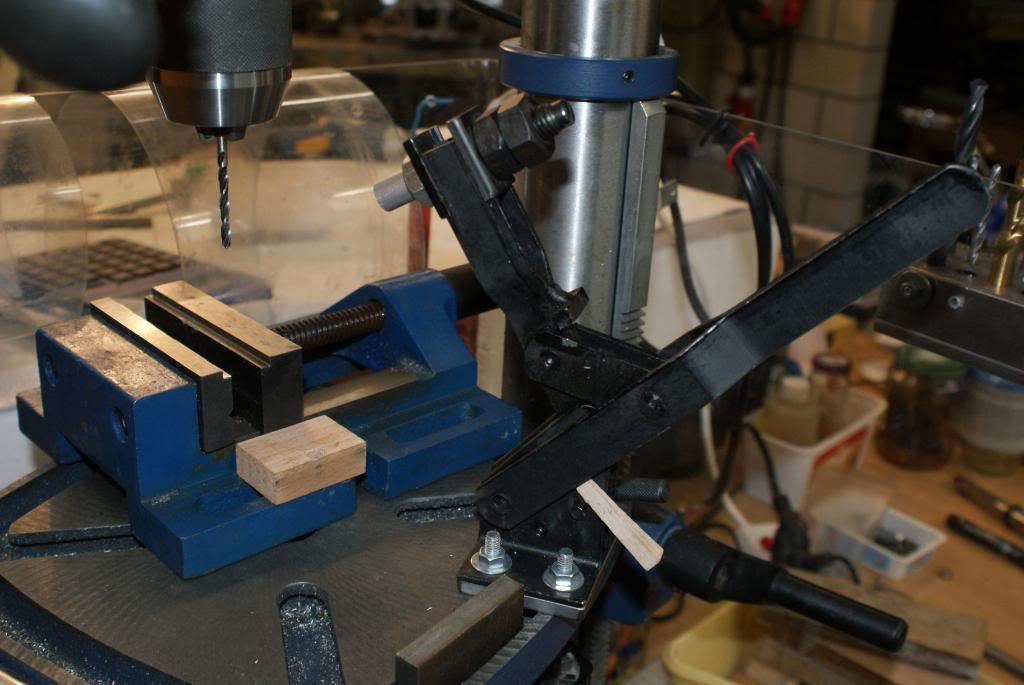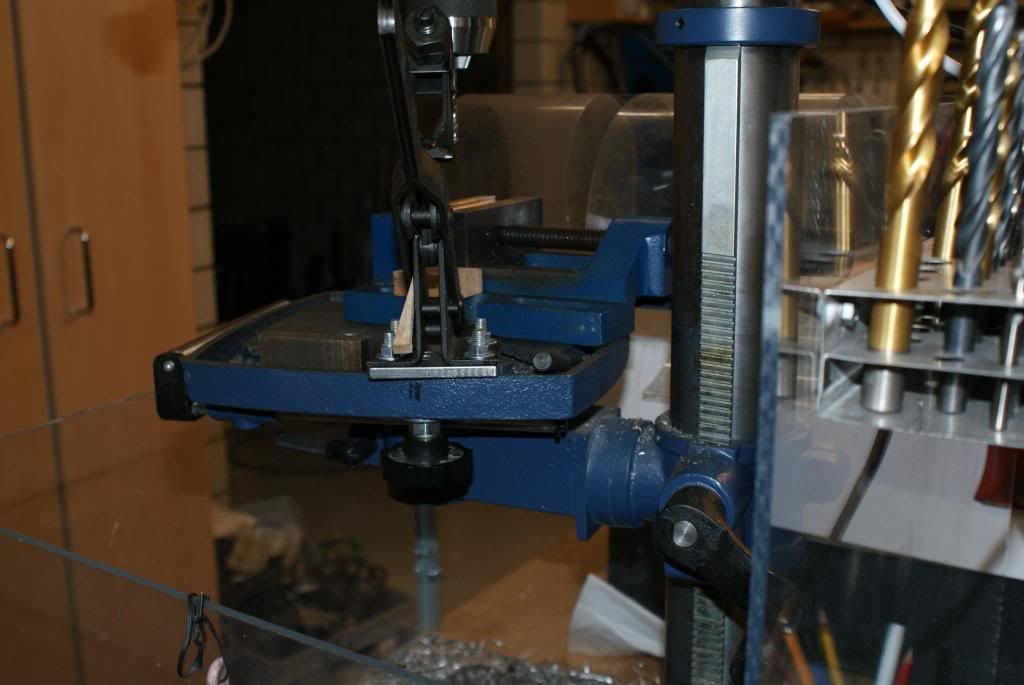 (i even was able to take a clamping plate from one of them, that had contersunk holes and fit the base of this one perfectly. lucky i.) it took me 15 min or less to do this.
i can either clamp on the way of the vice or on the sloted side, using the maple block.