I came back from an auction last Saturday night with two cylinder / head assemblies from Pratt & Whitney R2800 radial engines. Both of the assemblies have major damage, but this one intrigues me. I know that something of this nature can happen if the prop is not pulled through enough to get the oil out of the lower cylinders, but what else may have caused this?
In the first pic you can see the whole assembly, with the chunk ripped out of the cylinder: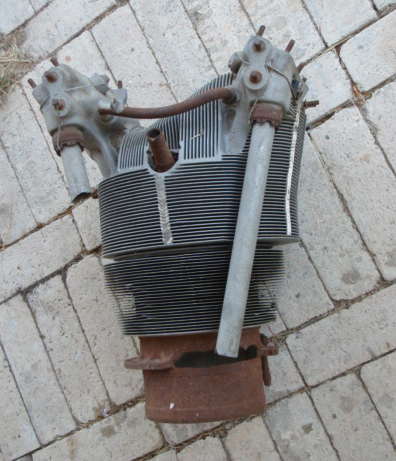 And this pic shows in a bit more detail the broken cylinder: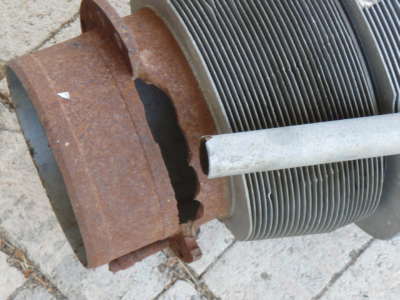 And this third pic shows the chunk that was ripped out of the cylinder, plus some of the stripped / bent / snapped studs that hold the cylinder onto the crank case.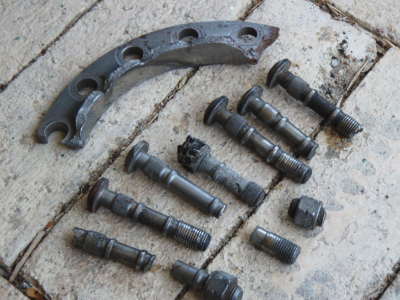 In doing a bit of research I found that the P&W R2800 was an eighteen cylinder, double row engine that was used on many different aircraft during its production run (1939 - 1960) including the Hellcat, Corsair, and B-26 Marauder during the 2nd World War.
I also found this link to a video of a cutaway engine in motion.
http://andersonaeromotive.net/pratt-...-wasp-cutaway/
So...other than too much oil left in the lower cylinders upon start-up, what else could have caused this cylinder to blow out of the crank case?