That looks pretty nice. You mist have missed my previous threads about making some firepits out of the end caps from 250-gallon propane tanks. Here's some pics.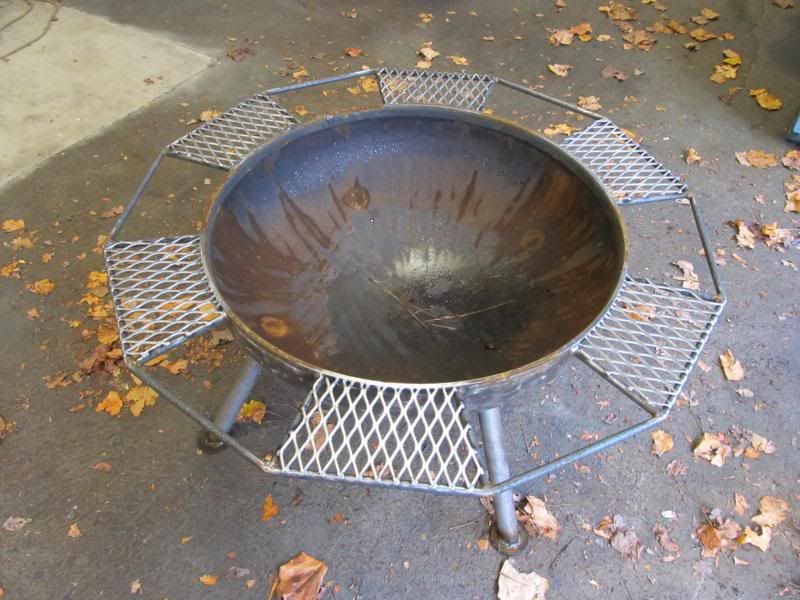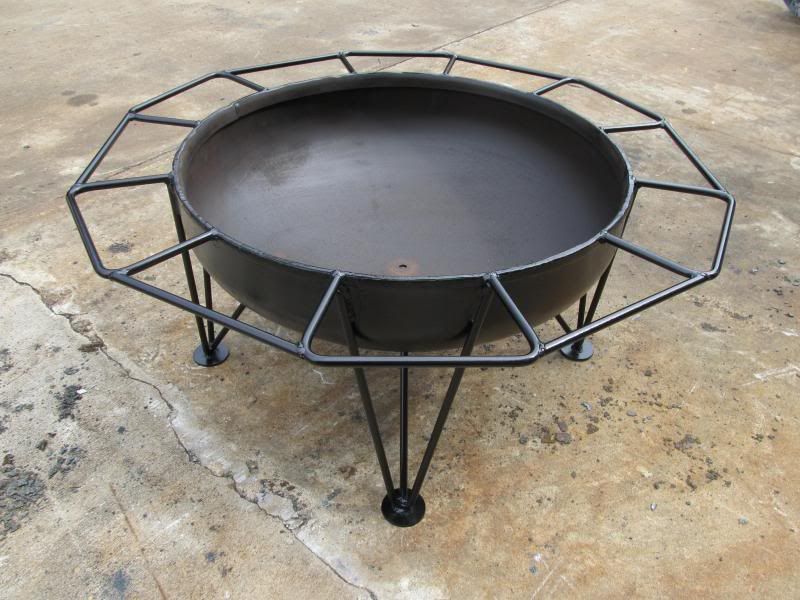 I even made a fixture for grinding the cuts.
I've never been asked to make a cover for a firepit. I think that would be a LOT more challenging than making the pit itself.