The bulb-shape is unique to Tec cups, there are no threads, they push onto a taper.
The bulb shape has a stabilizing effect on the gass stream flow, like gass lenses do.
My torch works great, but the cups are turning up less and less often.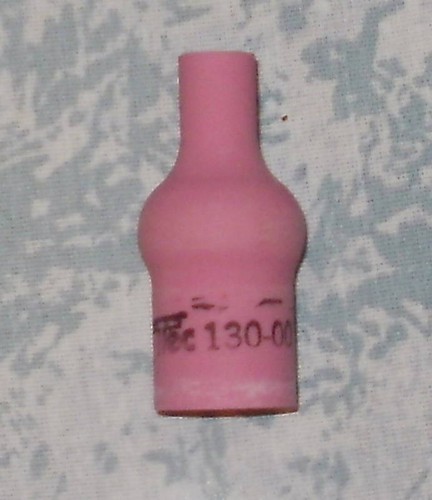 If you have run across any please let me know in a PM.
If you actually have some, I'm not looking for a hand-out.
Again plz PM
Thanks.