Some time ago 2001 / 2002 i small microwave was giving to me. Over the years its been used, but not day in and day out and was only used by a single person, not a family. Over the last couple months things that took 2mins to heat now take 4 so i just bought a replacement.
Have no need for two microwaves, what else can it be used for ?
Its pretty heavy, heavier then the bigger one i just bought.
I don't know alot about electronics, if you post, "keep it because it has a .... in it" could you describe the function of .... and alternatives it could be used for, thanks.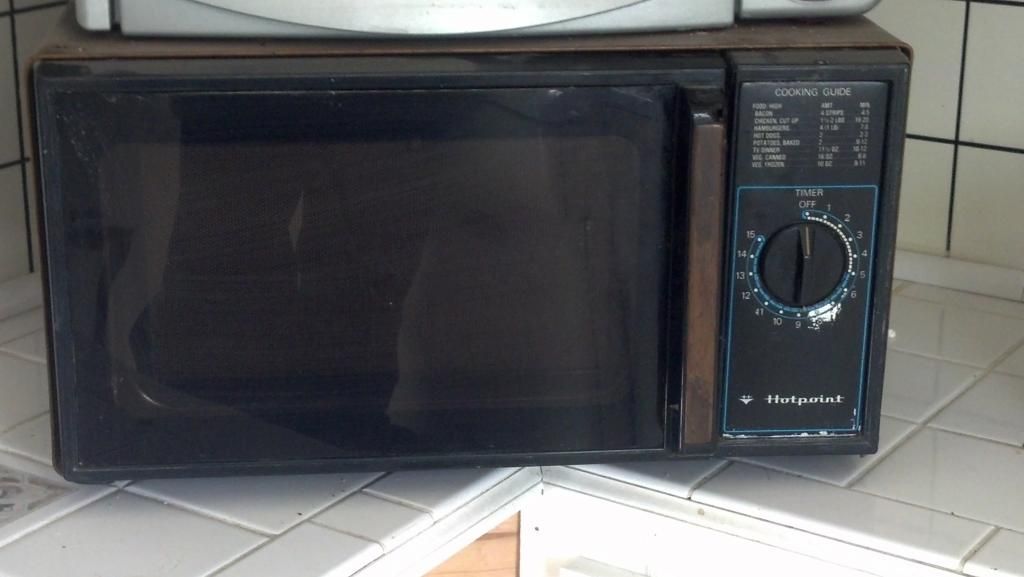 Info tag from the inside:
_