I have a line on old (1940s) safe. Its mine if I can move it. It is 32" by 28" by 44" and it is stuck in a corner. The wheels are off and it is sitting on a woodenframe that has it 10" off the ground. I don't know what is behind the wood that is holding it up and not to keen on pulling it apart wihout it being supported. It is in a corner and I can't get to one side, the back, or under it. I have access to the inside and it doesn't look it is bolted tot he floor.
I am even planning to pull the door off to lower the weight.
My thought is to come in with an engine hoist and a sling type hook shaped like a very short "C". (see top pic) The bottom on the "C" going inside and the top being used to lift. I have been told that safe could wieght upto a ton. See looking.... more to follow.
My thought is if I can lift it, I can remount the wheels tha roll it outside to the waiting frontend loader.
So I thinking something that looks like this. I just do not know how hefty it needs to be. If the safe weighs about under a ton???
[IMG]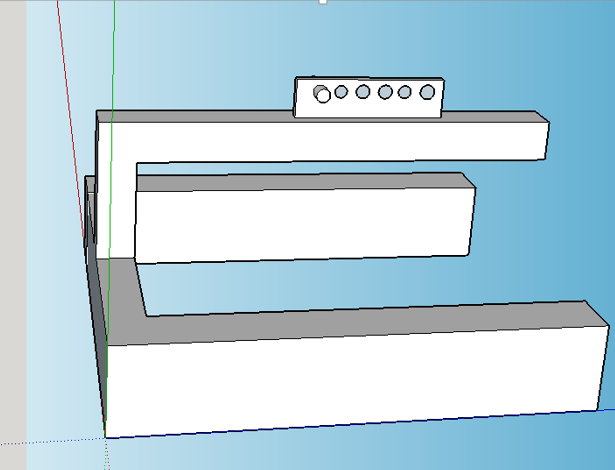 [/IMG]
[IMG]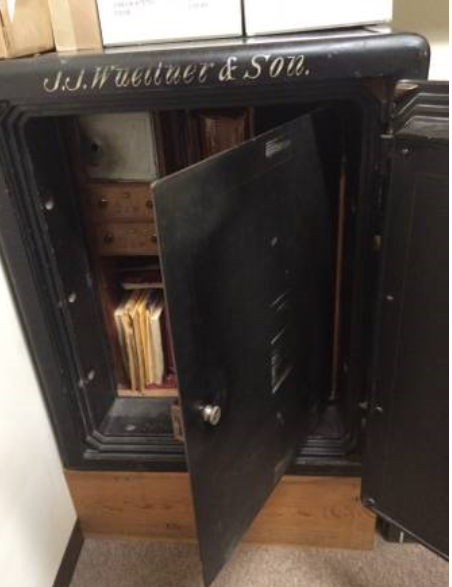 [/IMG]
I know the dangers. I have no plans to move it using the engine hoist, only to turn it.
The building it is in is sold so I can't just cut a hole in the wall and use the frontend loader that way.. hahaha
If there is a better way, please let me know.