Last summer I was motivated to get the shop finished, mainly due to the month my wife and daughter were visiting my mother in law. I wasn't working, so it gave me some time to get going on it (and other projects I had). Around that time as some deals came up I bought a Chun Hung 400x1100, a HaRo universal grinder and old project mill drill. I now had 3 lathes and 3 mills so this led me to sell my Standard Modern Metric 11x20 and my Tom Senior mill to give me some additional room.
Since then work has been progressing on my shop, all the walls are insulated and sheeted in OSB and I have the heater working. I have been looking at the suggestions for shop layout and planning and I have a rough idea where everything should go and what should be moved to storage in a different stall. I am working on a RPC and then I can get the Chin Hung and the HaRo operational.
I used the search on the site here for "shop layout" ideas and got some good ones. As I was looking at the pictures of guy's shops, I came across quite a few pics with the lathe and/or mill at an angle which made it difficult to read the make.
I thought I would start a thread on the Lathes and Mills that you currently have in your shop, and maybe add a picture if you can. Are you happy with them? Any comments about them?
I guess I will start...
Standard Modern 11x34 Imperial– I had this at least 12 years, no problems with it. I wish it had a hardened bed and a slightly larger spindle hole. (This pic is before we moved, there is too much stuff in front of it to take a pic now)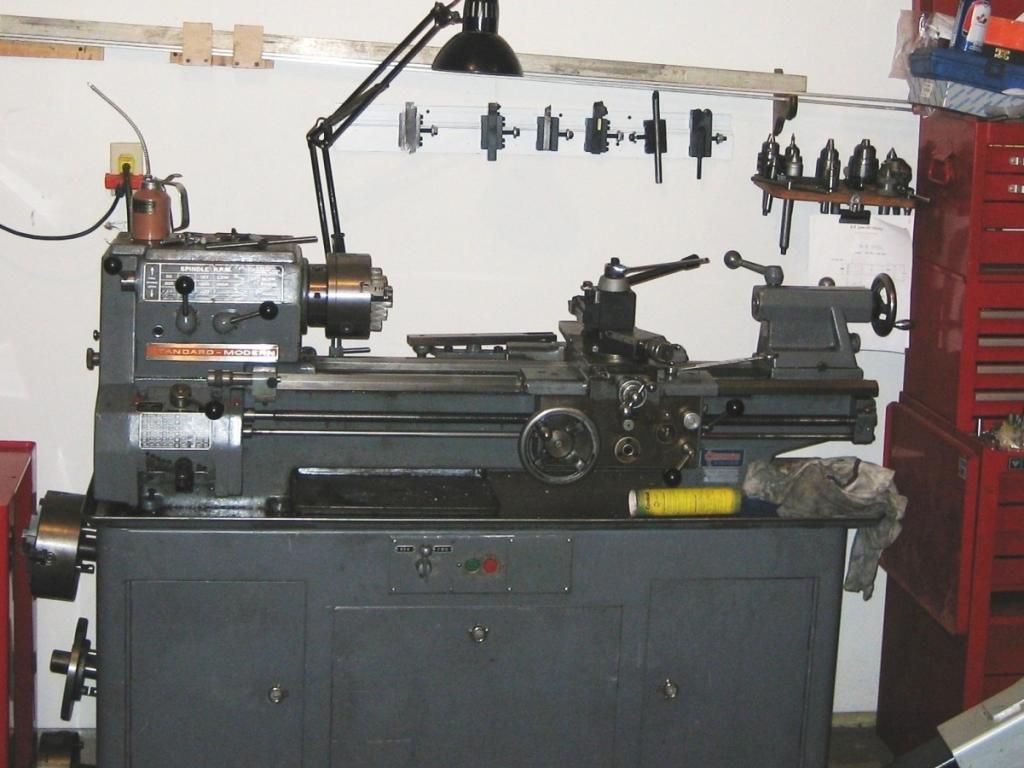 Chun Hung 400x1100 – Looks good as far as a lathe can be without power. I need to finish my RPC to get it running. (This pic is when I bought it, there is too much stuff in front of it to take a pic now)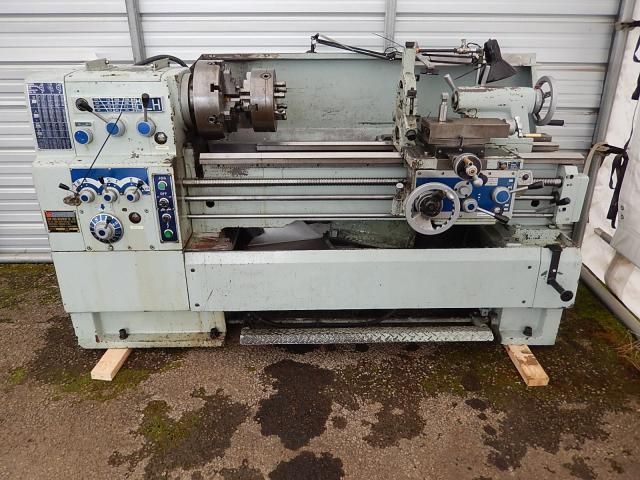 Burke Millrite ... Love it, if I were able to change something it would be a slightly longer quill stroke and maybe a fine feed for the quill.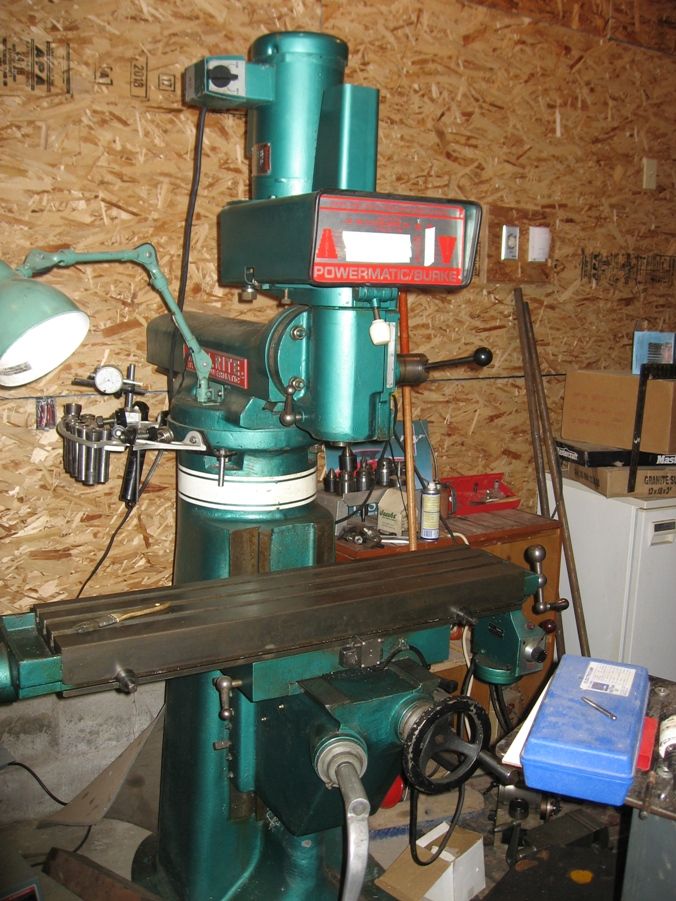 Mill drill ZX-30 project. I bought it for a song, but it sat outside in the weather for 2 years. I have about 20 hours into it so far, but still need at least that that to get her running.