The pic is from when the mill was being moved and the head on the side.
Assume the adapter has been on for more than five years. The drawbar didn't want to budge. Thought I'd spray some Kroil on it above the spindle since maybe corroded there, but don't want to force things.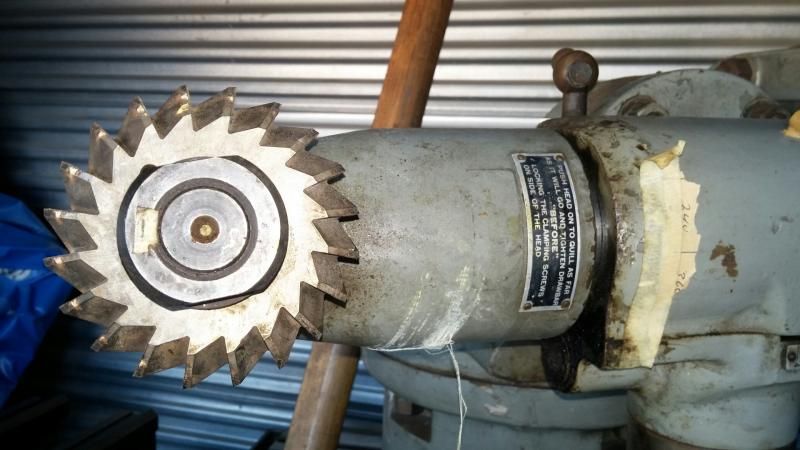 Anything else to try? I rather make a new drawbar than damage it inside.
Thanks,
Rich