So here are some recent photos.
It really wasn't that hard to do in spare time here and there.... But part of that may be due to the fact that I pretty much have a "system" for doing these jobs, so I can be pretty efficient.
I need to do something non-destructive but good to that switchplate.... it's original but sure needs some spiffing.
The old thread was here
http://bbs.homeshopmachinist.net/thr...hlight=promise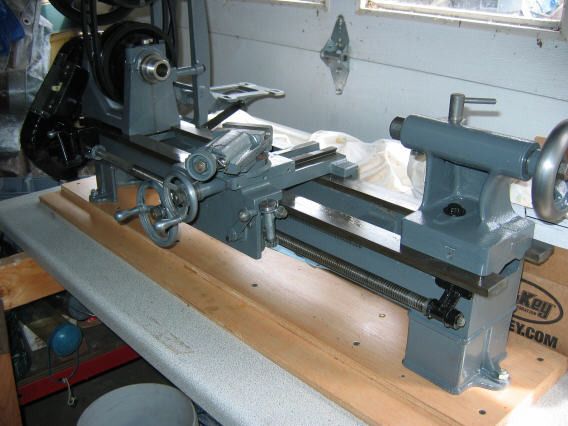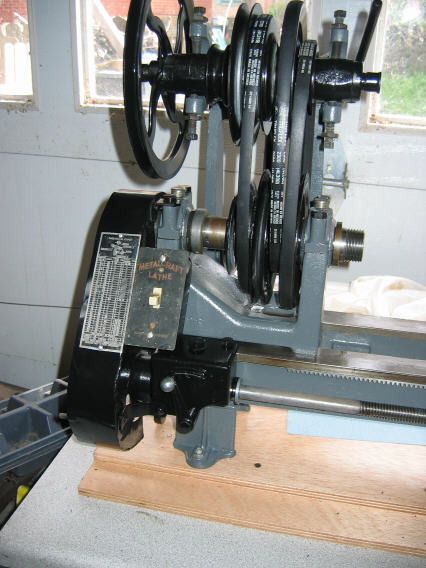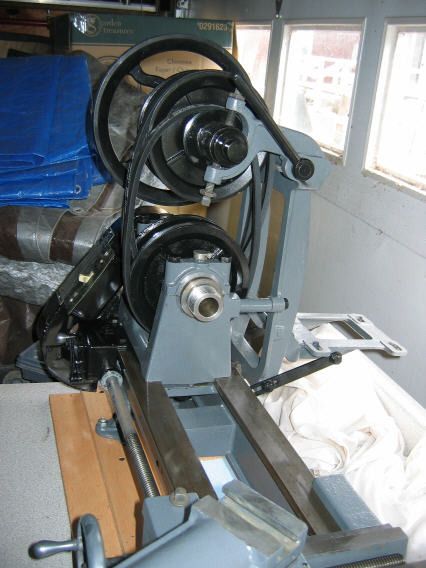 One of the "before" pics...... just because I can....