Speaking as one who has had several articles and other short pieces published, I believe they use both unsolicited articles and some that are requested, even scheduled. I do know that the selection process is mysterious, secretive, and quite slow. I have several articles "in the queue" at the present time and they have been submitted over the past two years or so. There is no rhyme or rhythm to the process except that, for unsolicited articles, publication in under a year is just not in the cards. They do pay for the articles, but considering the time involved, you are better off making minimum wage elsewhere. It is a labor of love, perhaps some pride, but not real lucrative. I am writing more articles now: I have at least a dozen in my cueue. I was working on an article on a wood project last night; a tape dispenser with measuring capability. This will probably not be submitted to George as it is mostly a wood project. I am mixing my efforts with a metal project article as well. It is also for a somewhat unique and practical item.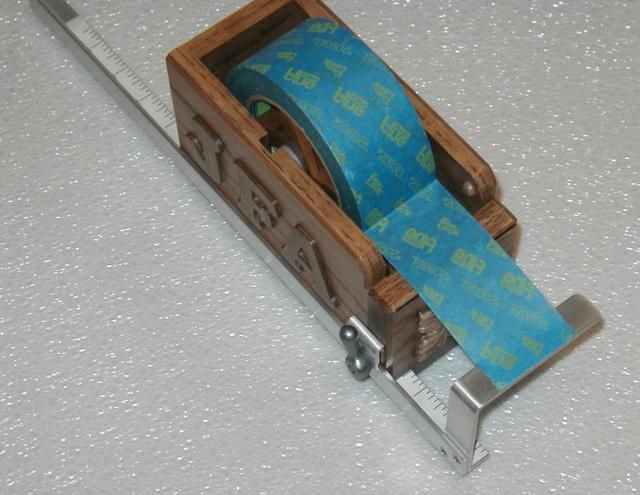 As for things like the gunsmith articles and other, somewhat obscure projects, I have to agree with the idea of reading them to learn the techniques. Gunsmith techniques are among the more precise and delicate machining practices out there. I mean, trying to get a tighter group of strikes at 100 yards or solving an intermittent problem while firing has to be a pretty big challenge. So I do read the gunsmith articles. And I pay attention to the techniques presented there. And I do learn from them.
George and Village Press; keep up the good work.