Small lathe from the 70's
I cut/pasted this from "third hand" but was told I may have better luck here.
Hi,
I have a "Select" 8X16 lathe that was also sold under the names "David" and "Lin Huan", a cute little lathe.
[IMG]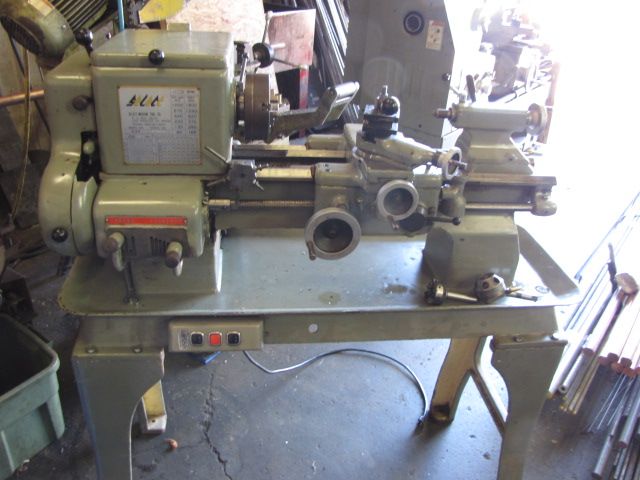 [/IMG]
Name plate;
[IMG]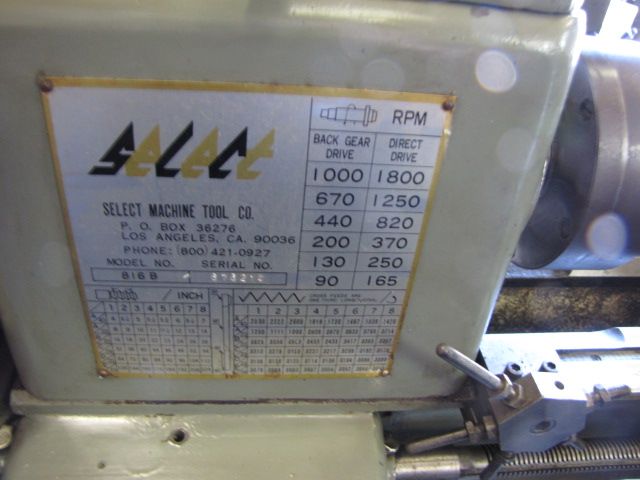 [/IMG]
Another view;
[IMG]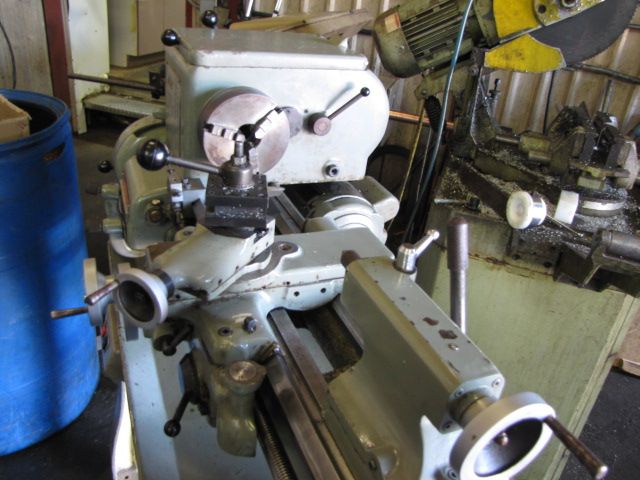 [/IMG]
I'm wondering if anyone else in the forum has one of these? I'd really love it if anyone has a manual they could run off in PDF form and send me, I'd pay for their trouble and time.
Thanks,
parts
email me;
[email protected]