After a close call at almost buying on of those ebay-special desktop CNC routers
I decided to try my hand at a home-built; got my video camera along for the ride too.
Fixed gantry / Moving bed (Y axis) .. about 36" x 15" (900x400) with 8" (200mm) of Z.
biggest problem I ran into so far is a suitable spindle.. in the meantime I purchased a
1.5kW import spindle with VFD but its much too fast (on paper, haven't tried it yet). it'd
be great to find the head off of a small milling machine.
Anyway, here's Part 1 for now.. if there's interest I'll post the others as I get through them.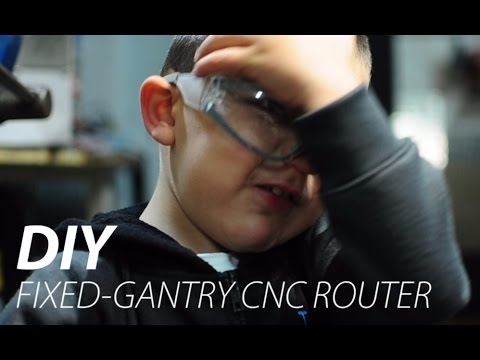 -Tony