Did a job today that made me think of the ongoing controversy of 3 jaw vs 4 jaw chucks on the lathe.
The photos tell most of the story, this is some kind of adapter in the hydraulic system for an Austin Western grader. Apparently broke just from hydraulic pressure, oil may have been too cold, relief valve set too high or etc?
Anyhow, they wants a new one that isn't broke so they can continue the snow plowing operation. Steel would be a more robust material, at least enough to kick any existing problem down the line to the next weakest component.
The broken part in question.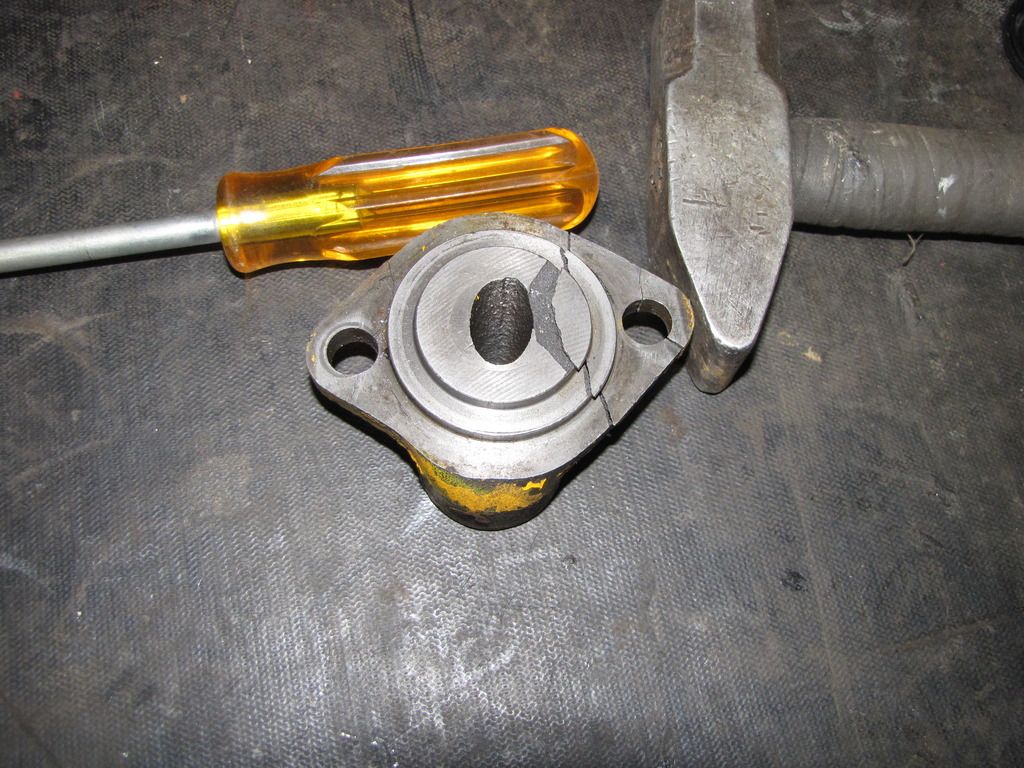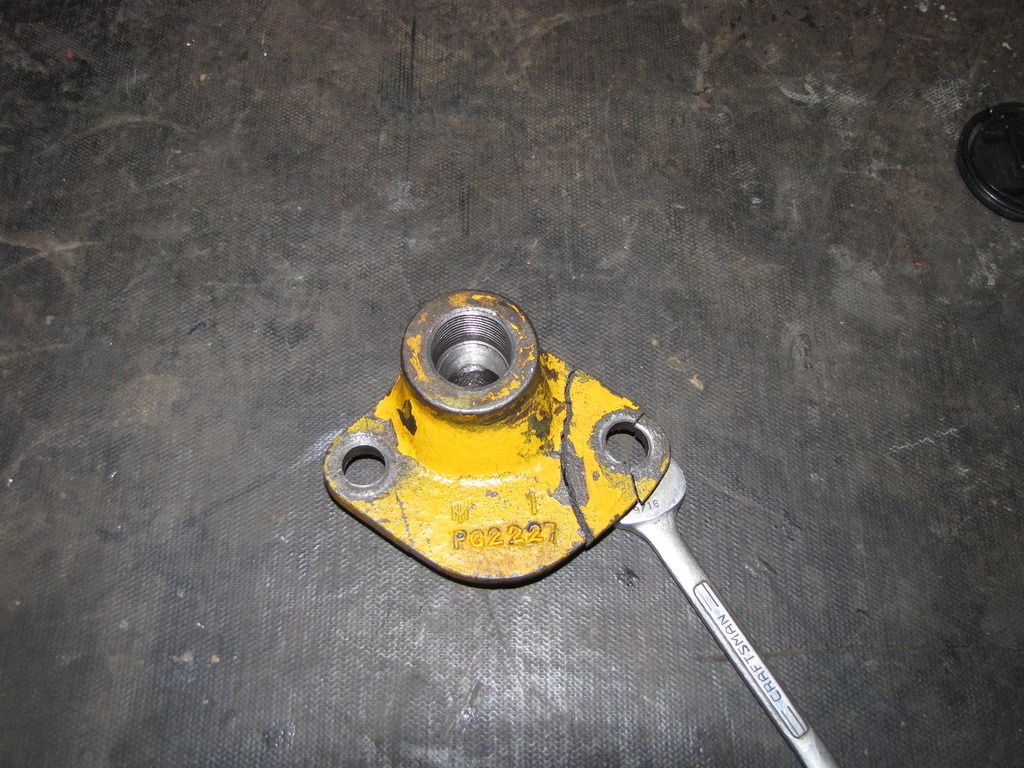 The raw material, 1 1/2" mild steel plate. Didn't think to start taking pictures until I already had pieces sawn off with the bandsaw.
One side finished, then taken to the bandsaw to make the cuts.