Stories? Whatever.
I can and do turn MT shanks for tooling. It's a bit fussy to do, but most things that you want accurate are like that. No idea why you would consider it difficult or, as it seems, impossible.
Arbor with turned taper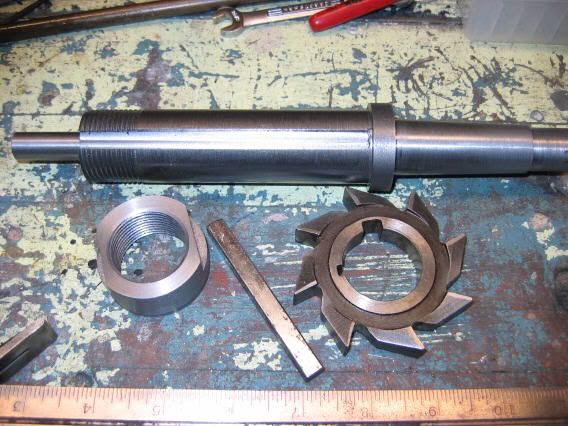 Some more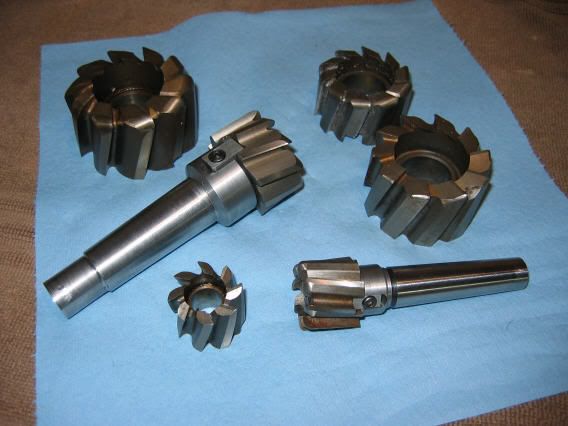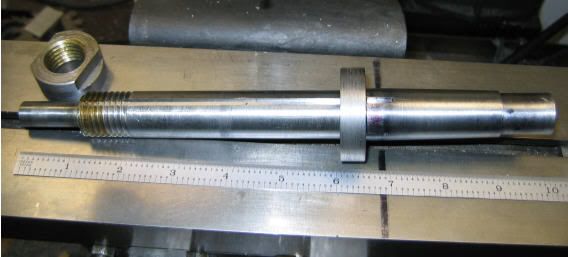 I guess you DO realize that the tapers were ground with abrasives to begin with..... Unless they are in one of the cheapest asian products. I DID see a drill press that had a turned socket,it was as rough as a cob, they never ground that one, just roughed it.