Later this year I'm planning to finally install the AMC BE25A20AC servo-drive on my ORAC CNC lathe's Baldor ¾ hp DC spindle motor. I was originally going to use the tach generator that's already mounted on the back of the motor but have changed my mind & am going to use an encoder since the drive is happy with either. Here's what the AMC manual says (Incremental):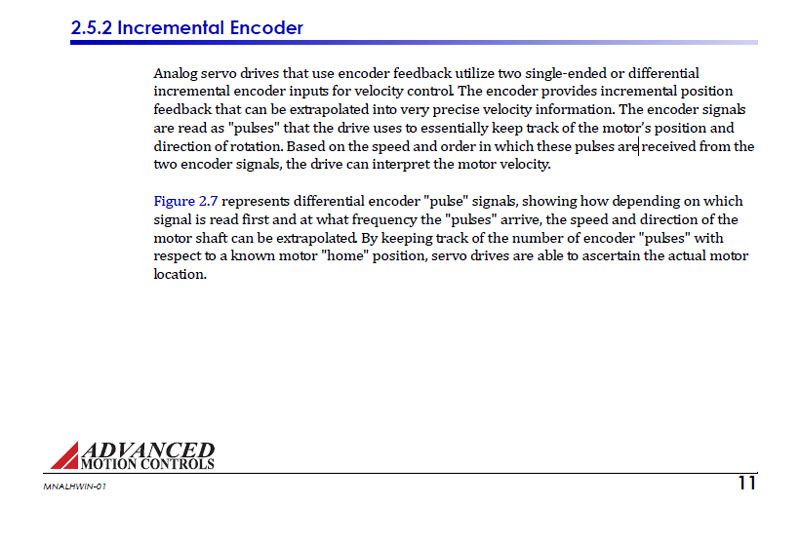 And this (Quadrature):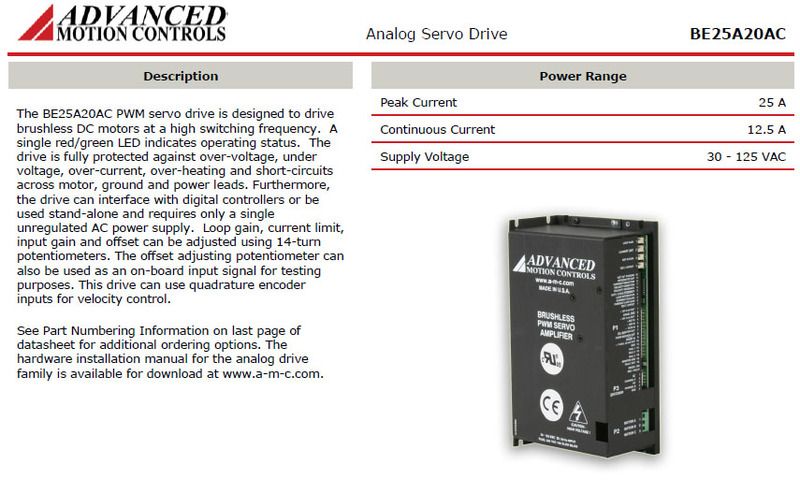 I know absolutely nothing about encoders other than the prices seem to vary wildly. I found "incremental" encoders on ebay in my price range but don't know if this is the type I need. What do ya'll electronic gurus think?
http://www.ebay.com/itm/1-pc-OMRON-1...UAAOSwdzVXrBmk