Hey guys, I bought a box of old reamers for $5 from a local toolguy on Kijiji, I was there for a toolbox and took a look around his junk. These were in the box;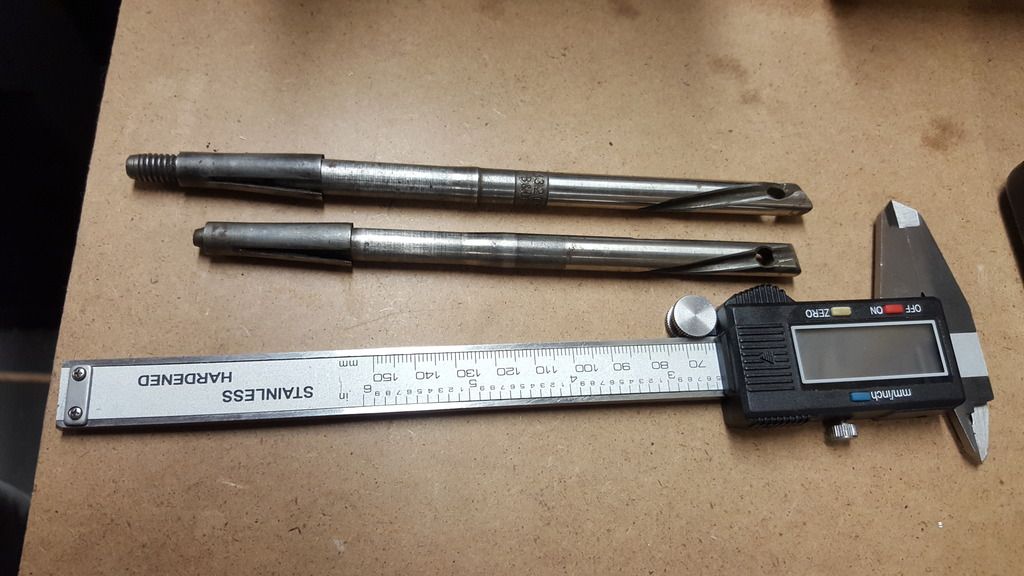 My best guess is they're a type of indexable drill bit, or a boring tool? The hole at the end seems to be designed to hold a tool bit, but there's no apparent way to fasten it in. No set screws or anything. I think its a MT1 on the end.
In any case, I'm curious what they're for and what they would have been used for if they are a specialty tool. Probably won't find a use for them, good shanks for something maybe.