The treadmill question comes up a lot here .. so .. I threw this together hoping to help someone.
I tear apart a lot of treadmills. The main reason is for the motors and the controllers. There is a lot
of other neat stuff (belts, tubing etc.) but that is the main reason.
There are two "types" of controllers. Analog control and Digital control.
Analog control is just a fancy way of saying that the speed of the motor is controlled by a
potentiometer either a round volume type or a slider type. These are the ones that you
want. These are ready to use right out of the box so to say.
Digital control means that you need other circuitry to provide pulses to the controller board
to control the speed. This additional circuitry is not extremely complicated .. but ... I prefer
the ready to go analog controllers.
You can easily tell which is which before you buy and get it apart.
Here are some examples of the analog machines. Note how there is a knob or a slider.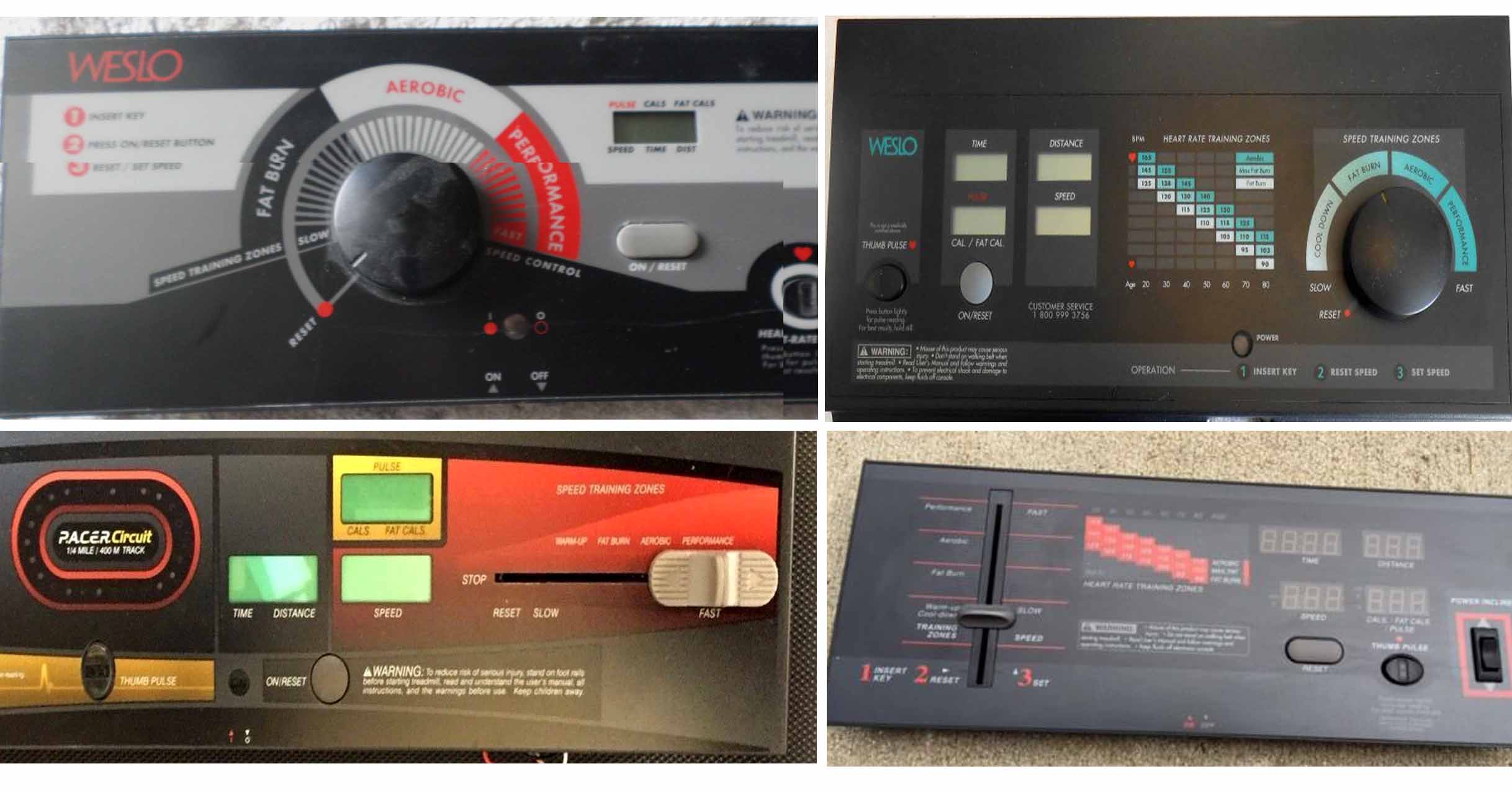 Now look at these ... the digitals have touch controls .. usually up and down arrows for the speed.
Searching on Craigslist usually turns up one or two a week .. Here is the last one I found.
Take note of the slider for speed.
After getting it home .. all you have to do is take off the motor cover. Everything we are interested
in is below that cover. Pull everything out of there and you can toss the rest. Note: the transformer
thingy is a choke .. it helps keep the motor from humming .. but ... I rarely use it. But grab it
just in case.
continued in next post.