Okay, now that I've gone crazy and bought the Battleshaper... (a shaper big enough for a battleship) I feel that the collection, transport, installation, rebuild, first cuts and learning how to actually use the thing might make a good series of videos... I've made a couple of videos and put them on Youtube, but they don't compare with the artistry of some of our other member's videos. For example - the videos of This Old Tony, who would be great if he could just lighten up and develop a sense of humor.
So, what advice can you guys give to me? Should I talk to the hands, or use a tripod and talk to the camera? (warning - I'm powerful ooogly). What the best editing software? Do you like heavily after-edited, or simple but full of good content like Joe Pie and Mr Pete222? How does Clickspring do it - does he own a production company?
And most importantly - where do I find a penny to include scale in my videos (like The Joy of Precision)?
This is the best one I've done so far... The video is from a series of letters home from the young pup Kristina.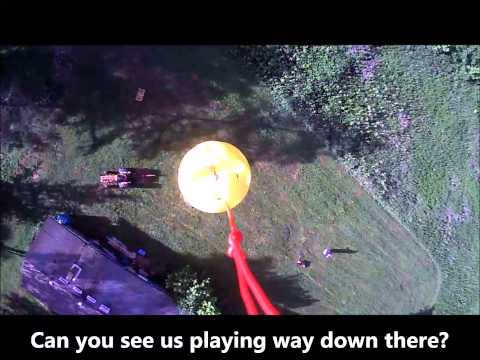 Thanks
Dan
PS... Here are another couple of pics of the Battleshaper.