DSG 13/30 seemed to be leaking oil from the main gearbox. Main issue was established as the oil filter cartridge wasn't tight enough. While looking at this I noticed two small holes in the gearbox cover at the rear which was weeping oil. Initially i put a couple of self tappers in them to block but then thought these might be breather holes.
Edit: far blurry screw is the second hole.
Question is are these original or has someone drilled them?
[IMG]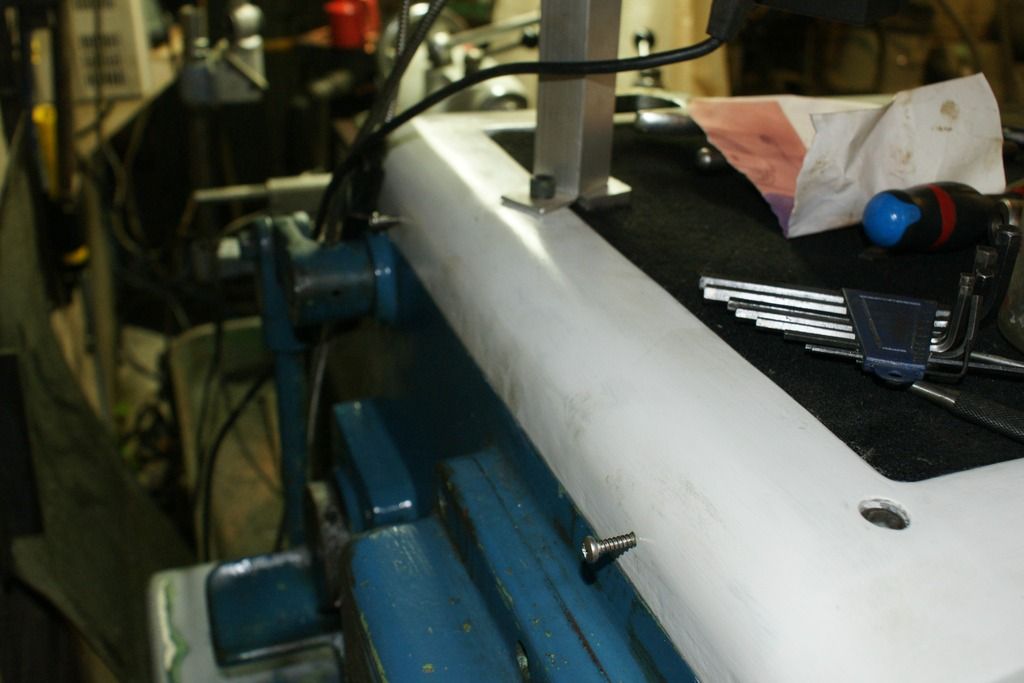 [/IMG]