Something like this may work. I have exagerated the shape; but essentially a couple of bits of wood hinged at one end and shaped to a die at the other. Scribe a guide circle with a sharpie on the material you want to put the circular curves into.
Insert the material into the die so the sharpie line is under the die and bang the two halves of the die together with with hammer. Rotate and bang, rotate and bang. Two persons for this task would be way faster.
I expect that the material will need to stretch to become a flat bellows; so some panel work on the flat surfaces will also be in order.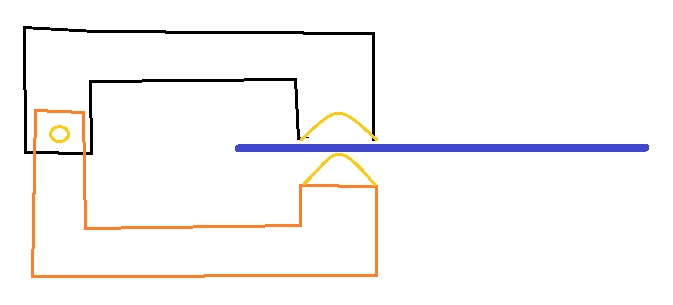 Norman