Spotted this guy having a snack while clinging to the back of my house. It was dark outside so I nearly missed it. My poor camera skills
aside, I had to work a small spotlight with my left hand while working the camera with my right.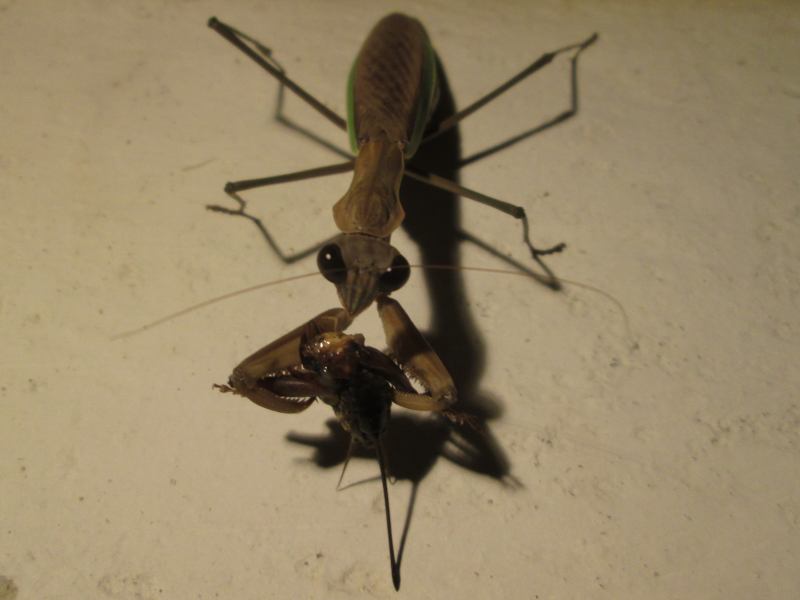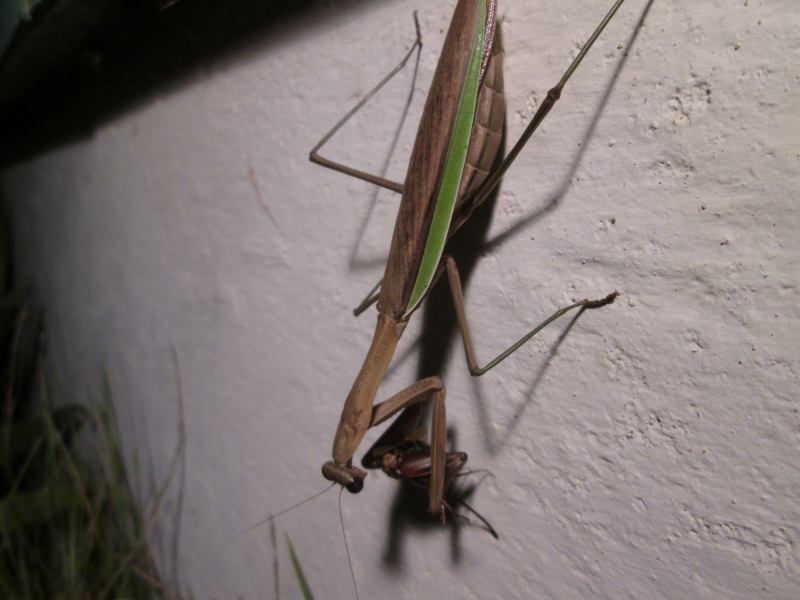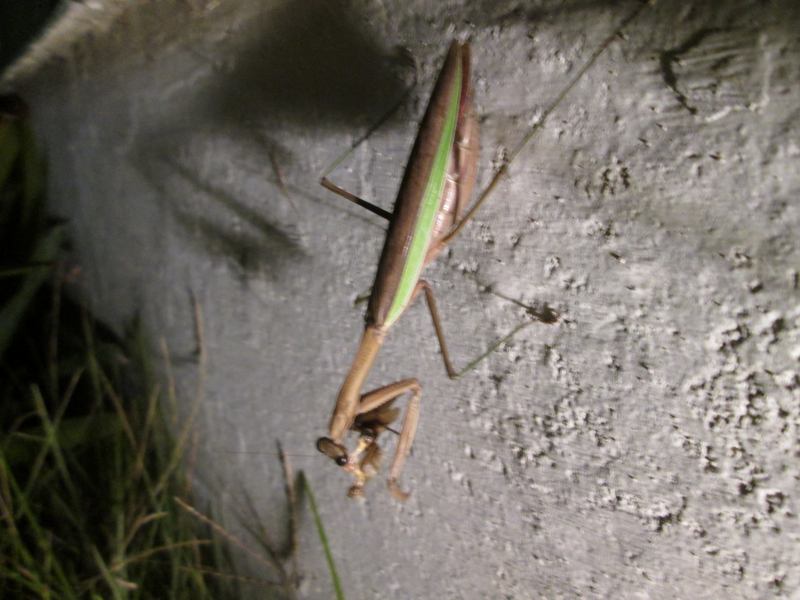 Continued in the next post ...