Hullo,
I am busy
making CV inner shafts for my Jeep
as follows on my craftsman commercial 12x40: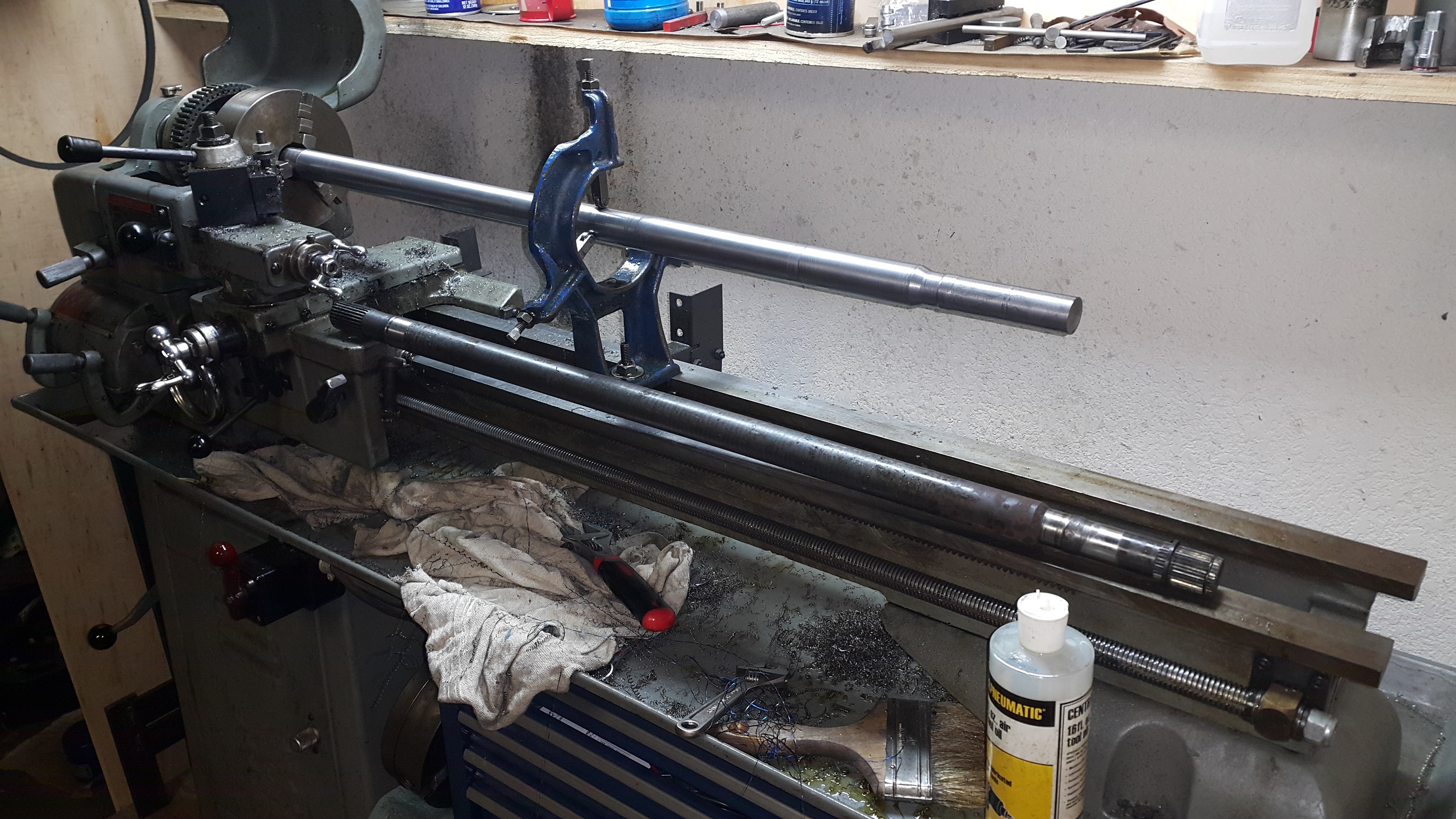 I finally got them both done expecting to be able to hire a machine shop to cut the splines. The splines are 32 teeth for the small (1" diameter) end, and 27 teeth for the large (1.25" diameter):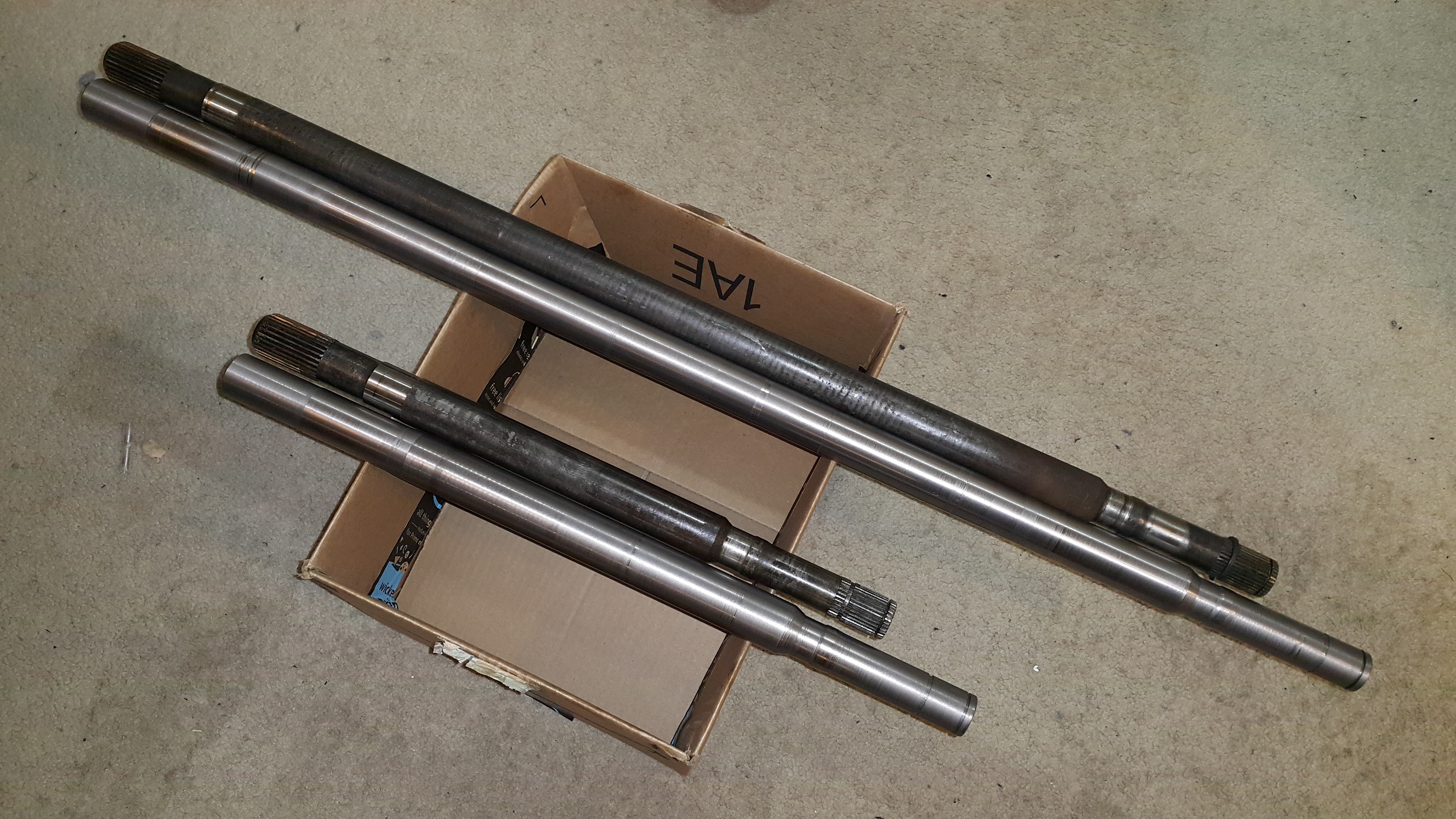 But my first quote came in at $700 for the job which is a bit too pricy
So now I'm stuck.
Is there anyone interested in doing this job for a fee by mail? BTW I am in North Dallas.
Alternatively, has anyone made one of these?
Or know where I could buy one?
I suppose I could use this to cut the teeth and then buy dividing plates with 27 holes and 32 holes: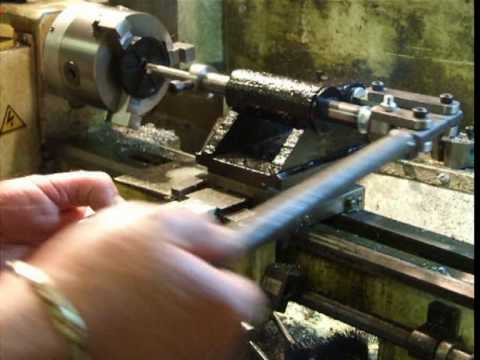 Thanks for any ideas
Paul