I seek your input to a problem I have with the rough running of my 15KVA diesel generator.
On startup it runs very smooth; deviation in displayed RPM is within 1 or 2 RPM of 1550 and only changes slowly over that range.
My observation is that it runs smooth for around 10 minutes then commences to run rough; the motor rocks on its mounts and the displayed RPM bounces around in about a 25 RPM range.
The transition from smooth to rough is consistent. That is, it always runs smooth on startup then after a while goes to rough mode.
The unit has only 35 hours on it. It ran smooth when first purchased 18 months ago.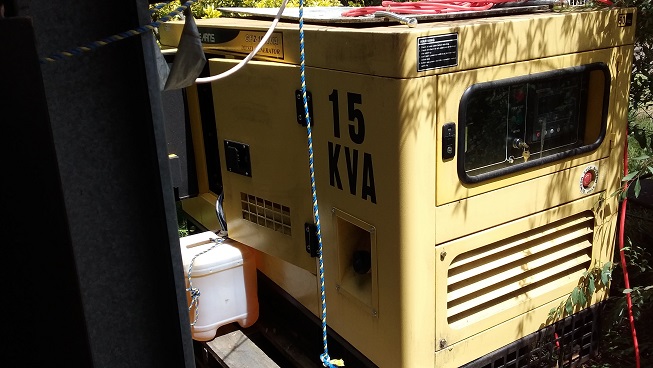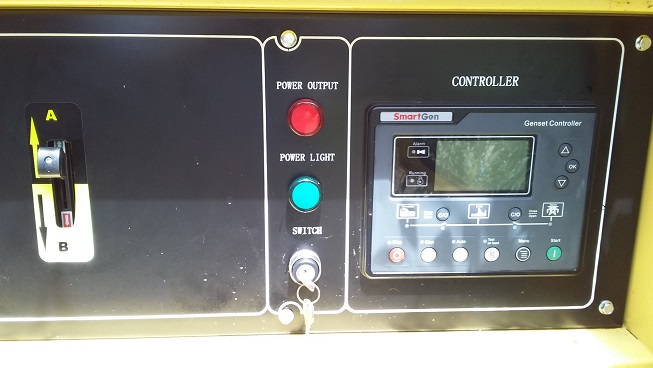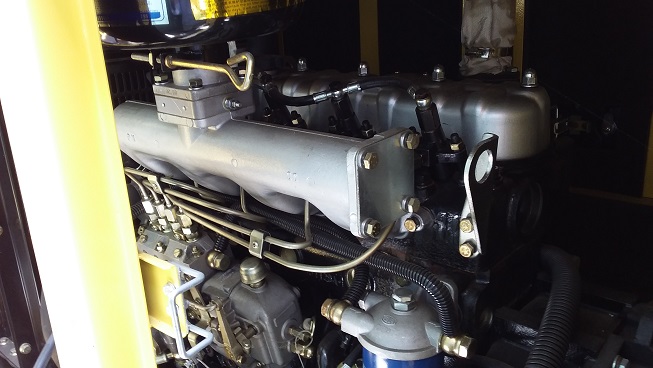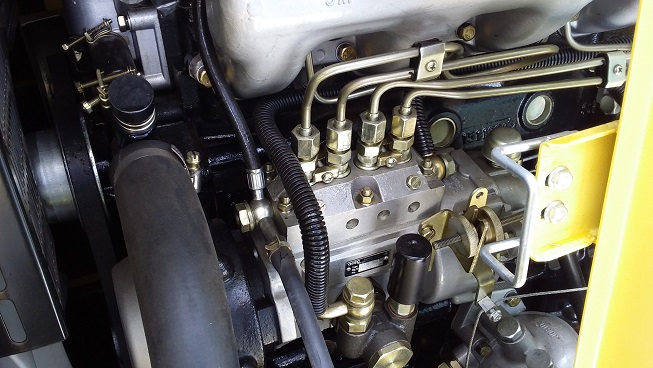 I have made a short video so that yous can see and hear what I am talking about.
It was suggested that the fuel maybe "old" or just bad so today I put the pickup and return hoses into a container of fresh diesel. The fresh fuel made no difference ... still ran rough after warmup.
Running from the container of fuel did allow me to establish that there is good pressure on the return line and that the return line is not blowing bubbles.
My apologies for having the camera (phone) upside down when displaying the control panel at end of the video.
https://youtu.be/8LzXUoxdpUs