I used an old captive wrench and nut from an old craftsman table saw to retrofit to my Logan lathe. The original nut and captive wrench are long gone and the previous owner used whatever he had to make it work.
This is the work.
A chunk of pleather to protect the ways is another upgrade. Not mentioned in the video.
And of course the video.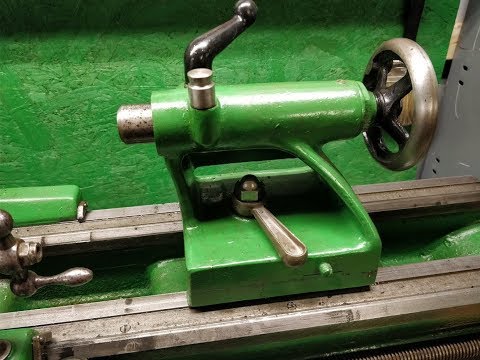 Thoughts comments? Do you enjoy workshop projects as entertainment? Do you think my journey to pickup some skills is worth watching?