When I read this thread,
http://bbs.homeshopmachinist.net/thr...turning-system
I decided that I needed something of this nature, but I wanted something a bit heavier and more robust. And I didn't really like nor see the need for the pantograph tracer. So after a bit of pondering and conjuring, I built this: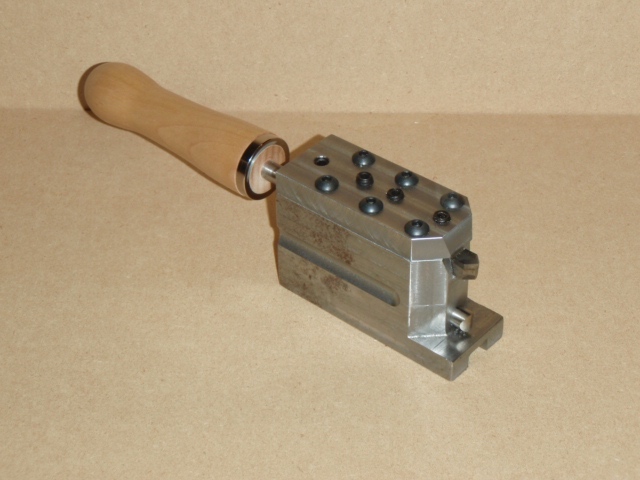 This plate bolts to the cross slide of my lathe and has an array of 1/4-20 holes to accept a pivot pin and various motion limiting stops that I made. Note the pivot pin in the corner near the motor.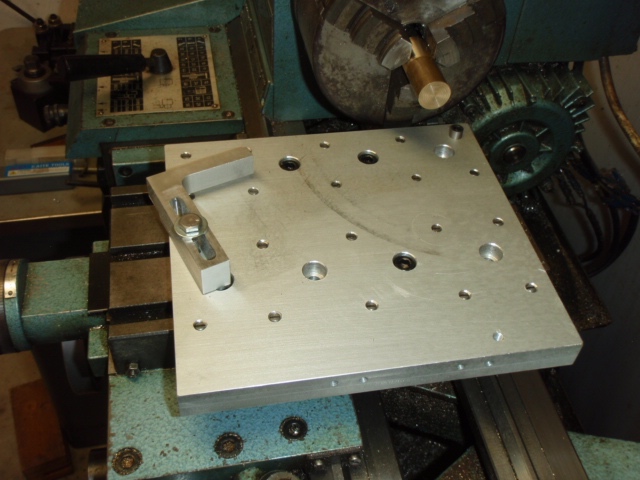 A "radius bar" fits into a groove at the bottom of the tool and controls the curvature of the cut.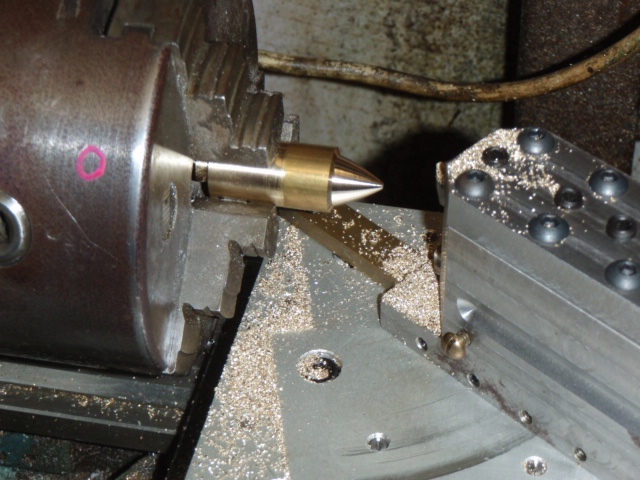 I can do concave and convex radius cuts.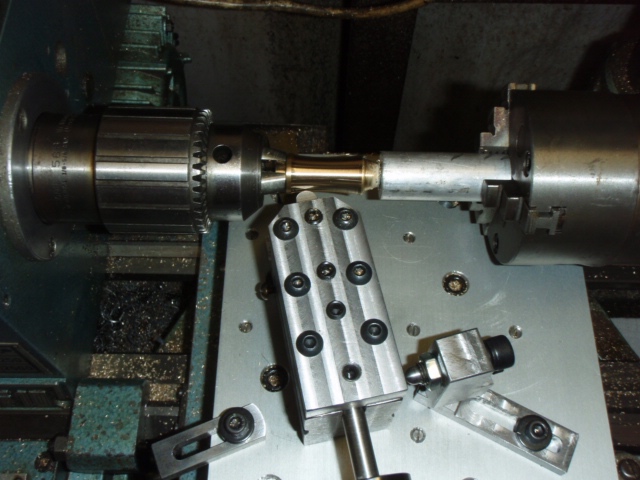 More to come…