I built a jig, similar to the Ed Brown jig, to stone the sear on my 1911. I used the plans at
http://www.m1911.org/technic31.htm
It came out well, and the first sear I did, noticeably improved the trigger crispness over stock. Here are some pictures.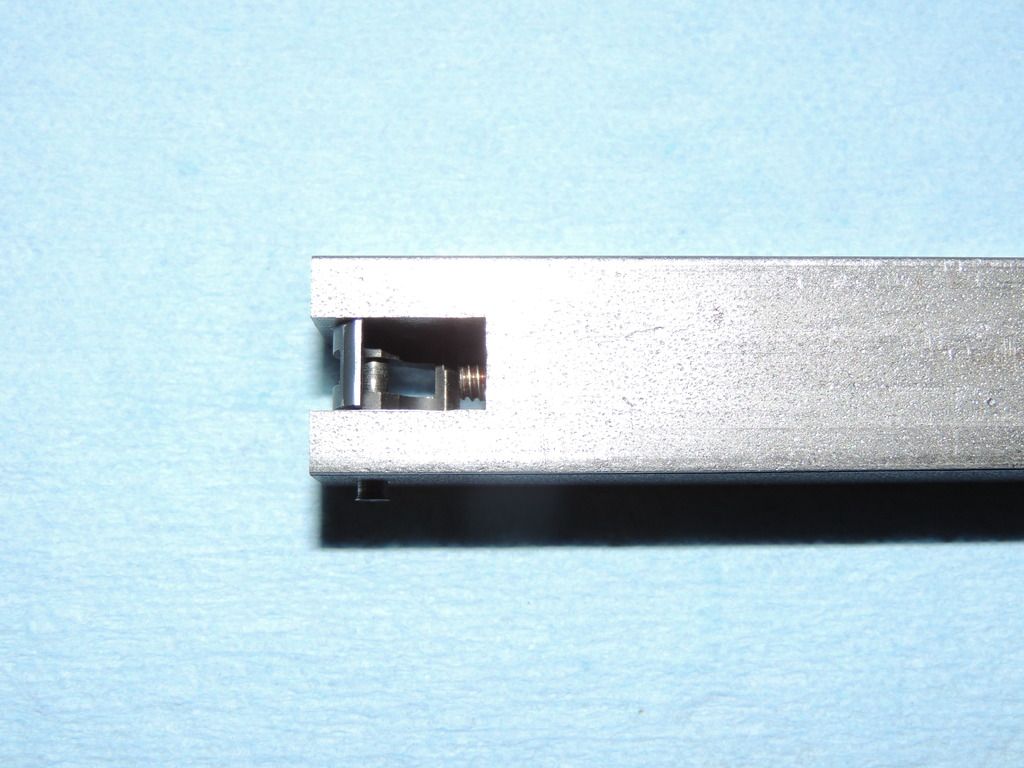 Some tips for others who may want to make this - make sure you have a long enough Allen wrench to reach the set screw, I didn't, so I ended up installing it from the opposite direction. This works but it is much harder to adjust. If you plan to install the set screw from the front there is no need to mill the long slot on the bottom.
To adjust the sear to the proper angle, I used this diagram: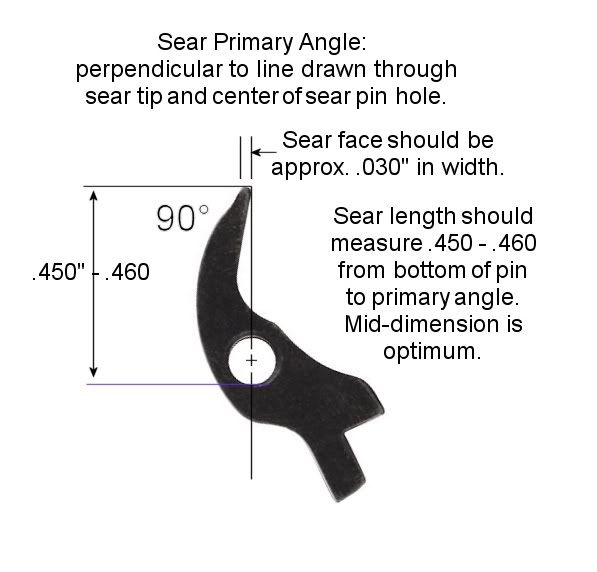 I put the tool in the mill, zeroed on the outside edge, put a 1/8" end mill in a collett upside down with only a very short length exposed, a drill blank would be better but I didn't have one. Then accounting for the offset of the end mill diameter positioned the edge of the end mill (drill blank) so that it would be above the centerline of the pin hole and adjusted the set screw, with the sear installed in the tool, so there was no movement between the sear and the end mill. This would have been much easier with the aforementioned long Allen wrench! I hope all that made sense.
You can find instructions on how to use the jig various places, Brownell's website has a video too.